Nestled in the bustling neighbourhood of Andheri West, the flats at UK Sangfroid by Keemaya Builders redefine opulence and offer a lifestyle that goes beyond imagination. With its impeccable design, unmatched amenities, and serene surroundings, UK Sangfroid sets a new standard for living in Mumbai.
So get ready to embrace the extraordinary as we delve into the world of UK Sangfroid Andheri West and discover what makes it truly exceptional!
Start living your best life! Let us help you find a home that perfectly fits your lifestyle and needs.
Contact Builder For Latest Offers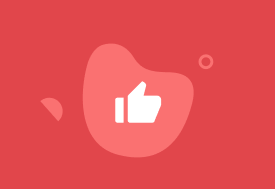 Thank You
Our Builder Representative Will Contact You Shortly
Back to Home
Discover Andheri West: The Ideal Location for a Happy Life
Andheri West, located in the heart of Mumbai, is a vibrant and bustling neighbourhood that offers the perfect blend of convenience and charm. This coveted location has become a haven for those seeking an elevated lifestyle, and it's no wonder why UK Sangfroid flats have chosen to make their mark here.
One of the main draws of Andheri West is its location. Situated close to major business hubs such as Bandra Kurla Complex and Lower Parel, residents of UK Sangfroid enjoy easy accessibility to their workplaces. The area also boasts excellent connectivity with well-established infrastructure, including highways, railway stations, and international airports.
But it's not just about work – Andheri West caters to all aspects of life. Everything you need is within reach, from world-class shopping malls like Infiniti Mall and City Mall to renowned educational institutions like Ryan International School and St. Xavier's College.
The cultural scene in Andheri West is also thriving. With numerous theatres showcasing Bollywood movies, independent films, art galleries featuring local artists' creations, and trendy cafes serving delicious cuisine from around the world – there's never a dull moment here.
For nature enthusiasts looking for fresh air amidst the urban chaos, Andheri West offers several parks and recreational spaces to unwind after a long day. These include Joggers Park, Gilbert Hill Park, and Versova Beach – all providing tranquillity right at your doorstep.
Dive into the details of another elegant project in Andheri West – Rustomjee Elita by Rustomjee Developers by reading the blog below:

RUSTOMJEE ELITA: A SYMPHONY OF STYLE AND SOPHISTICATION IN ANDHERI WEST, MUMBAI
The Allure of UK Sangfroid: Redefining Luxury Living in Andheri West
In the bustling city of Mumbai, where luxury living is a way of life, UK Sangfroid stands tall as an extraordinary residential project that redefines the standards of opulence and comfort. Located in the heart of Andheri West, this exquisite development offers a truly unparalleled lifestyle.
The allure of these ready to move flats in Andheri West lies not only in its lavish amenities but also in its location. Andheri West is known for its vibrant atmosphere, with thriving commercial hubs and entertainment options just a stone's throw away. Residents can enjoy the best shopping experiences at nearby malls or savour delectable cuisines at renowned restaurants.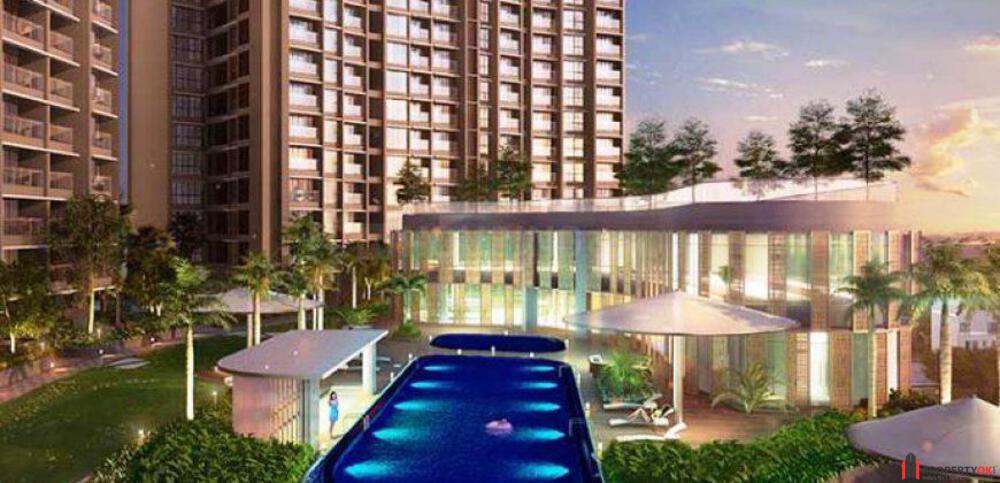 But it's not just about convenience; UK Sangfroid boasts architectural brilliance that captivates from every angle. The meticulously designed exteriors exude elegance and sophistication, while the thoughtfully planned interiors offer spaciousness and functionality. Each 2 BHK and 3 BHK flat have been perfectly crafted with high-quality fittings and finishes. The well-designed floor plans optimise space utilisation while ensuring privacy for each resident.
Surrounded by lush greenery and tranquil environments, UK Sangfroid Mumbai provides residents with a slice of paradise within Mumbai's chaotic urban landscape. It offers a sanctuary away from the hustle-bustle yet keeps them connected to all essential conveniences required for modern-day living.
Aesthetic Brilliance: Exploring the Design and Architecture of UK Sangfroid Andheri West
The design and architecture of Keemaya UK Sangfroid are truly a sight to behold. Every aspect of this luxurious residential complex has been meticulously crafted to exude elegance and sophistication.
From the moment you step inside, you will be captivated by the stunning aesthetics surrounding you. The grand entrance lobby welcomes you with its graceful design, exquisite finishes and tasteful decor.
As you explore further, the attention to detail becomes even more evident. The spacious living areas are designed to maximise natural light and ventilation, creating a sense of openness. High ceilings add an air of grandeur, while premium flooring options elevate the overall aesthetic appeal.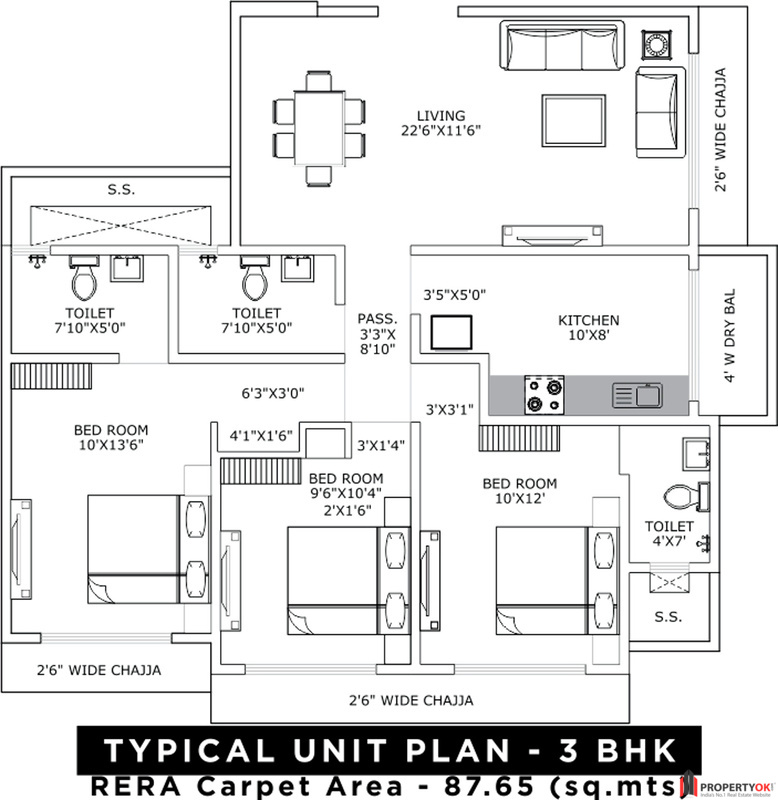 UK Sangfroid Floor Plan
The architectural brilliance extends beyond just the interiors. The exteriors boast a seamless blend of modernity and timeless elegance. The sleek lines and contemporary facades make a bold statement against the backdrop of Andheri West's skyline.
In addition to its visual splendour, Keemaya UK Sangfroid prioritises functionality without compromising style. Each 2 BHK and 3 BHK apartment is intelligently designed to optimise space utilisation, offering residents ample storage options and flexible layouts that can be personalised according to their preferences.
Whether it's meticulous craftsmanship or thoughtful spatial planning, every element reflects a commitment to excellence in design. UK Sangfroid Mumbai sets new standards for luxury living in Andheri West through its unparalleled aesthetic brilliance that visually and functionally appeals.
Unmatched Amenities: Elevating the Living Experience at UK Sangfroid
When it comes to luxury flats, UK Sangfroid Andheri West leaves no stone unturned. This esteemed residential project offers many amenities to enhance and elevate the living experience.
Step into the exquisite clubhouse, where you can indulge in various recreational activities. From a state-of-the-art gymnasium for fitness enthusiasts to an inviting swimming pool for relaxation, there is something for everyone here. The clubhouse also features lush green landscaped gardens, providing a tranquil space to unwind after a long day.
A beautifully designed party lounge is available for those who enjoy socialising and entertaining guests. It's the perfect venue for hosting memorable gatherings and celebrations with your loved ones.
The project also boasts advanced security systems to ensure peace of mind for residents. With round-the-clock surveillance and manned security personnel, you can feel safe within the premises of UK Sangfroid.
Additionally, residents can take advantage of ample parking spaces within the complex. No more worrying about finding parking spots or dealing with unnecessary hassles!
UK Sangfroid Mumbai has dedicated sports facilities such as tennis courts and basketball courts to promote an active lifestyle amongst its residents. Whether you're an amateur or professional athlete, these top-notch amenities will impress you.
Furthermore, children have designated play areas for outdoor activities while parents relax nearby, knowing their little ones are safe and entertained. With world-class facilities catering to every need imaginable – from fitness enthusiasts to social butterflies – this development promises sheer indulgence and comfort.
Uncover new perspectives and insights on the cost of living in Mumbai by reading this blog:

BREAKING DOWN THE COST OF LIVING IN MUMBAI: A COMPREHENSIVE GUIDE
Unparalleled Comfort: Unraveling the Interior Features of UK Sangfroid
As you enter the living room area, you'll immediately notice the thoughtful layout that maximises space and creates a seamless flow between rooms. The kitchens are a chef's dream come true, equipped with top-of-the-line appliances and ample storage space. Whether hosting a dinner party or preparing a meal for your family, these kitchens are designed to meet all your culinary needs.
Moving on to the bedrooms, prepare to be enveloped by sheer luxury. Each spacious and well-appointed bedroom offers the perfect sanctuary for relaxation after a long day. The plush carpets underfoot provide an added touch of comfort, while the en-suite bathrooms offer privacy and convenience.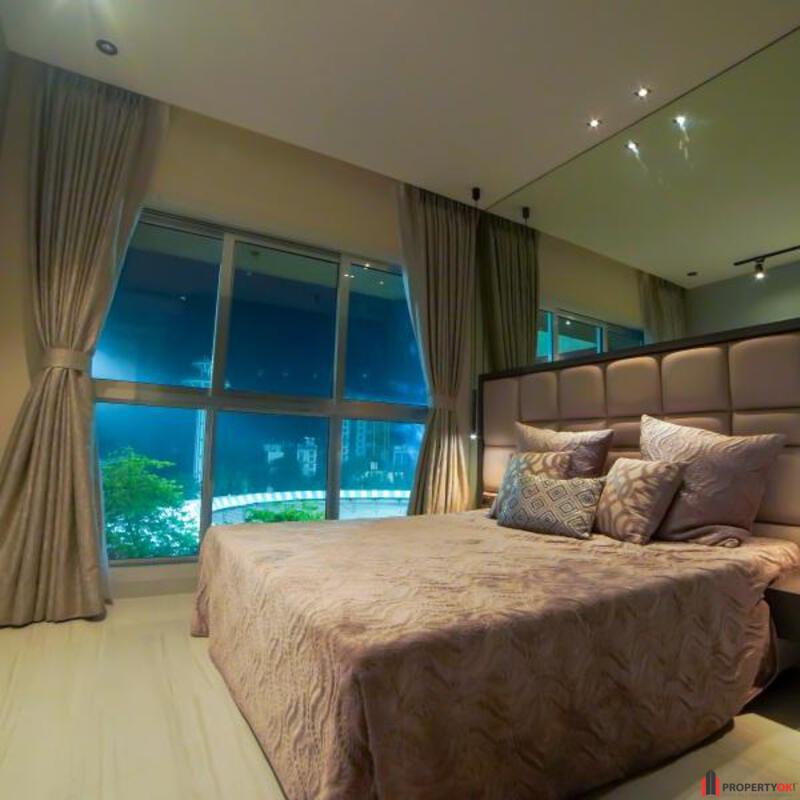 No detail has been overlooked regarding ensuring unparalleled comfort at UK Sangfroid. From the carefully selected materials to the fittings and fixtures, every aspect of these interiors has been meticulously crafted to create an environment that truly feels like home.
So why settle for anything less than extraordinary? Embrace unparalleled comfort at UK Sangfroid Andheri West and experience luxury living at its finest.
Explore the exclusive details of the project Millionaire Heritage in Andheri West by reading this blog:

STEP INTO PRESTIGE: EXPERIENCE THE EXCLUSIVITY OF MILLIONAIRE HERITAGE IN ANDHERI WEST
A Slice of Paradise: The Serene Environments Surrounding UK Sangfroid Mumbai
As you step into the premises of UK Sangfroid, you are greeted by lush green landscapes and meticulously manicured gardens. The soothing sound of water features adds to the ambience, creating an atmosphere of calmness. Whether taking an evening stroll or enjoying tea on your balcony, the serene surroundings provide a welcome escape from the chaos outside.
The developers have carefully preserved nature's beauty while designing this residential complex. Tall trees and vibrant flowers adorn every corner, offering residents a picturesque view from their windows. The abundant greenery enhances the aesthetic appeal and promotes a healthy lifestyle by providing fresh air and ample opportunities for outdoor activities.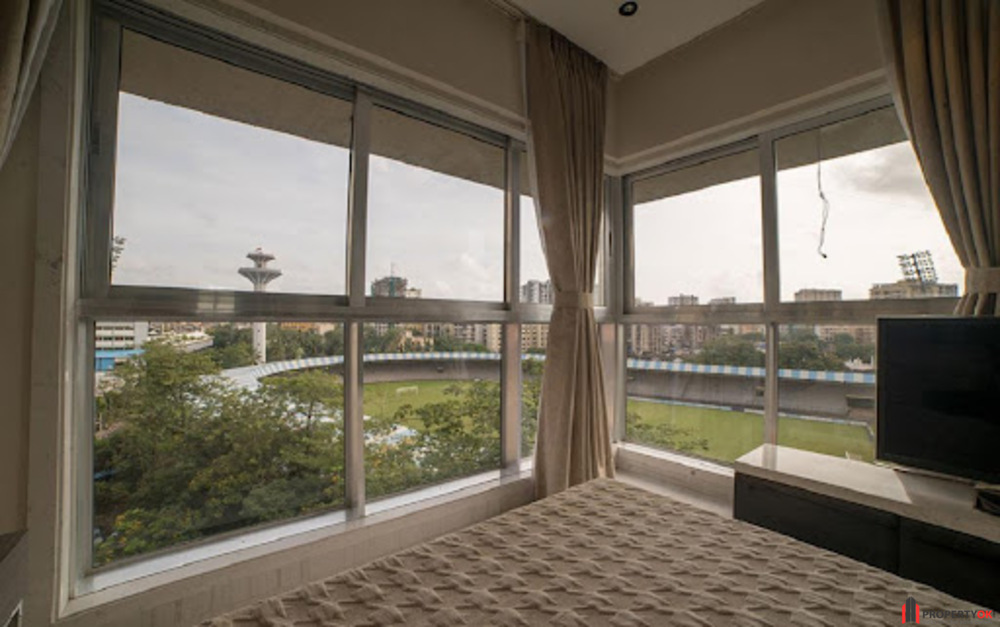 For those seeking solace in natural surroundings, there is no better place than these flats in Andheri West. The well-designed open spaces allow residents to connect with nature at every turn. Every element has been thoughtfully incorporated to create an environment that fosters peace and harmony, from yoga decks nestled amidst landscaped gardens to meditation corners overlooking scenic views.
Residents can take advantage of luxurious swimming pools surrounded by palm trees or unwind in spacious clubhouse facilities that offer various recreational options. Living in such serene environments undoubtedly elevates one's overall well-being. It provides respite from daily stressors and allows individuals to recharge their minds and bodies in their homes.
Wrap-up
UK Sangfroid Andheri West truly redefines living standards, offering a unique combination of luxury, modernity and convenience. Whether you're looking for a permanent residence or an investment opportunity, these ready to move flats in Andheri West will meet all your expectations.
With the utmost attention paid to detail and quality, these exclusive flats provide luxurious interiors and modern amenities that make for an unforgettable experience. From world-class security to unbeatable city skyline views, these flats in Andheri West are unrivalled when redefining living standards!
Frequently Asked Questions
1. Can you provide insights into the investment potential of purchasing a property in UK Sangfroid Mumbai, considering the current real estate market trends?
UK Sangfroid Andheri West has the potential to be a great real estate investment. With its prime location near schools, shopping centers, and entertainment facilities, you'll get a high rental yield and great appreciation potential. Investing in UK Sangfroid flats is a great way to maximise your real estate gains while enjoying the lifestyle benefits of living in Mumbai's western suburbs.
2. How does living at UK Sangfroid Andheri West contribute to a higher standard of living for real estate investors and homebuyers?
Moving into one of the UK Sangfroid flats in Andheri West is an opportunity to invest in more than just a property. The flats, designed with modern sensibilities, offer amenities such as premium healthcare facilities, wellness retreats, a fully-equipped gymnasium, state-of-the-art security systems and onsite customer service professionals to ensure every need is taken care of. With these luxury living spaces come access to elite social circles and networking opportunities that help elevate your lifestyle. Investing in a flat here grants you all the privileges necessary for an enhanced quality of life.
3. Are there any special features or unique selling points of UK Sangfroid Flats?
UK Sangfroid Mumbai offers special features and unique selling points, such as high-end fittings and finishes, spacious balconies, panoramic views, vaastu-compliant designs, smart home automation, and energy-efficient technologies, enhancing the overall living experience.