Are you searching for a luxurious residence in the heart of Mumbai? Look no further than Millionaire Heritage! This prestigious real estate project is located in Andheri West, one of the most sought-after residential destinations in Mumbai. With its stunning architecture, competitive pricing, and exquisite amenities, Millionaire Heritage offers a living experience that is second to none.
In this blog post, we'll explore why Millionaire Heritage Andheri West is an ideal choice for homebuyers looking for exclusivity and sophistication. Join us as we explore all that Millionaire Heritage has to offer!
Get expert advice on buying a home in Andheri West and Mumbai! Our experienced team will guide you through the entire buying process, ensuring a smooth and successful transaction.
Contact Builder For Latest Offers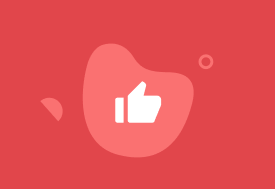 Thank You
Our Builder Representative Will Contact You Shortly
Back to Home
Andheri West: A Prime Residential Destination in Mumbai
Andheri West is a prime residential destination in Mumbai that has always been sought after by homebuyers due to its location advantages. This area boasts excellent connectivity through various modes of transport, such as metro, buses, and local trains.
Besides being well-connected, Andheri West is known for its vibrant social infrastructure. It houses some of the best schools, hospitals, shopping centers, multiplexes, and fine-dining restaurants in the city.
One of the biggest advantages of living in Andheri West is its perfect blend of urban conveniences and serene surroundings. The locality retains its charm, with lush green trees lining up on both sides of the streets.
Moreover, this neighborhood has witnessed tremendous growth over the years, with several premium real estate projects like Millionaire Heritage which promises luxurious living amidst natural beauty.
All these factors have made Andheri West one of the most desirable locations for homebuyers looking for comfortable and convenient living options without compromising luxury or exclusivity.
Explore the grand project Rustomjee Elita by Rustomjee Developers by reading the blog below:

RUSTOMJEE ELITA: A SYMPHONY OF STYLE AND SOPHISTICATION IN ANDHERI WEST, MUMBAI
Homebuyers' Haven: Why Millionaire Heritage Is an Ideal Choice
Homebuyers seeking a luxurious and exclusive lifestyle in Mumbai will surely be captivated by Millionaire Heritage Andheri West.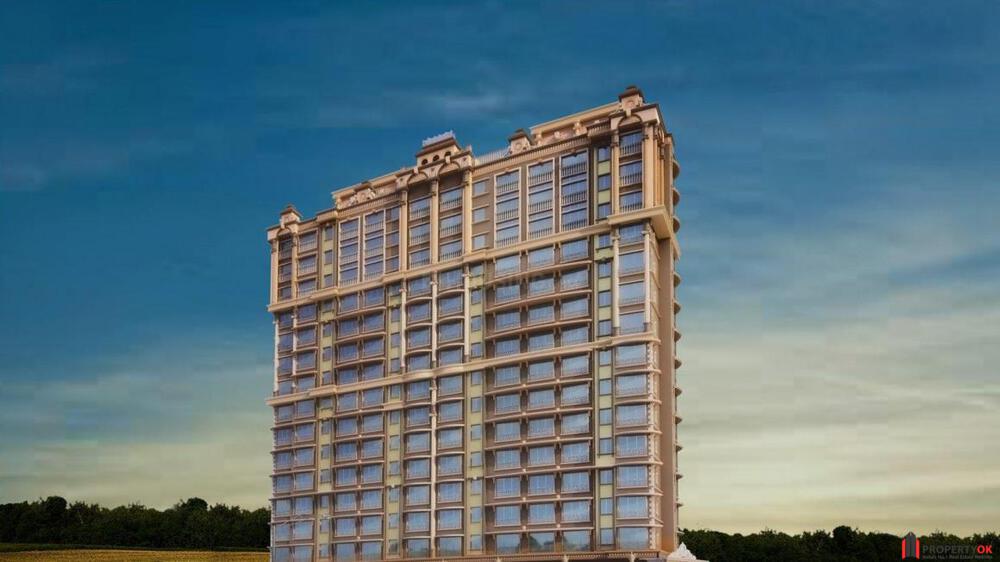 Millionaire Heritage Andheri West Address:
Address: SV Road, Next to DCB Bank, Opp, Swami Vivekananda Rd, Next to DCB Bank, Andheri West, Mumbai, Maharashtra 400058
One of the key factors that make Millionaire Heritage stand out from other residential projects in Mumbai is its exceptional location. Andheri West is widely regarded as one of the most desirable areas to live in Mumbai. It offers easy access to some of the best schools, hospitals, shopping centers, and entertainment hubs in the city.
Moreover, this luxurious development boasts a range of top amenities that cater to residents' every need. From high-class fitness facilities to beautifully landscaped gardens and outdoor spaces perfect for relaxation or socializing with friends and family members – residents can enjoy all these luxuries within their private oasis.
With competitive pricing options available – including flexible payment plans- owning a piece of this property has never been more accessible! For those who want nothing less than exclusivity without compromising on quality at an affordable price point, there's no better option than Millionaire Heritage!
Unmatched Value: Understanding the Competitive Pricing of Millionaire Heritage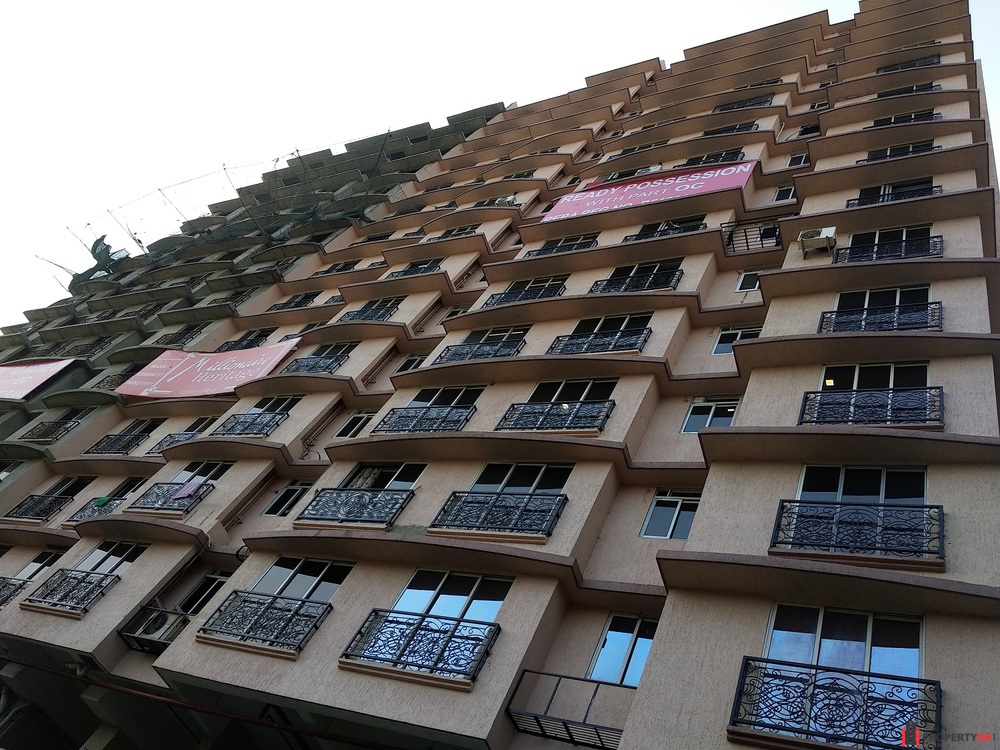 When it comes to investing in real estate, pricing is undoubtedly a crucial factor that homebuyers consider. While some may assume properties in prime locations come with exorbitant price tags, Millionaire Heritage Andheri West defies this notion by offering unmatched value at competitive prices.
The developers of Millionaire Heritage understand the importance of providing affordable luxury without compromising on quality. For this reason, they have priced their units competitively while keeping up with the current market trends and industry standards.
Homebuyers can choose the 2 BHK apartments at Millionaire Heritage Mumbai that suit different budgets and preferences. The price of the 2 BHK units is between INR 1.96 crores to 2.42 crores. The competitive pricing provided by Millionaire Heritage makes it an ideal investment opportunity for those looking for high-end living without breaking the bank.
Uncover new perspectives and insights on the legalities of a release deed by reading the following blog:

THE LEGALITIES OF A RELEASE DEED: WHAT YOU NEED TO KNOW BEFORE SIGNING IN INDIA
Architectural Marvel: Unveiling the Stunning Design of Millionaire Heritage
What sets Millionaire Heritage Mumbai apart from other luxury developments is its stunning architectural design which blends modern aesthetics with traditional Indian elements seamlessly. The elegant interiors exude opulence while maintaining functionality for daily living.
Millionaire Heritage Andheri West boasts of an architectural design that is truly breathtaking. The project has been designed by renowned architects who have brought their expertise to create a masterpiece that stands out from the rest.
The stunning facade of Millionaire Heritage sets it apart from all other buildings in the locality, making it an iconic structure in itself. The use of modern and contemporary designs, along with the latest technology, has resulted in a building that not only looks spectacular but also offers superior amenities.
One of the highlights of this architectural marvel is its spacious balconies that offer stunning views of the surrounding areas. These balconies are perfect for unwinding after a long day at work or entertaining guests on special occasions.
Millionaire Heritage's architecture is truly awe-inspiring and reflects the exclusivity associated with luxury living. Every aspect has been carefully thought out to ensure residents enjoy the utmost comfort, convenience, and elegance.
Discover the top 10 real estate builders in Mumbai by reading this blog:

TOP 10 REAL ESTATE BUILDERS IN MUMBAI
Aesthetically Pleasing Interiors: Experience Elegance at Millionaire Heritage Andheri West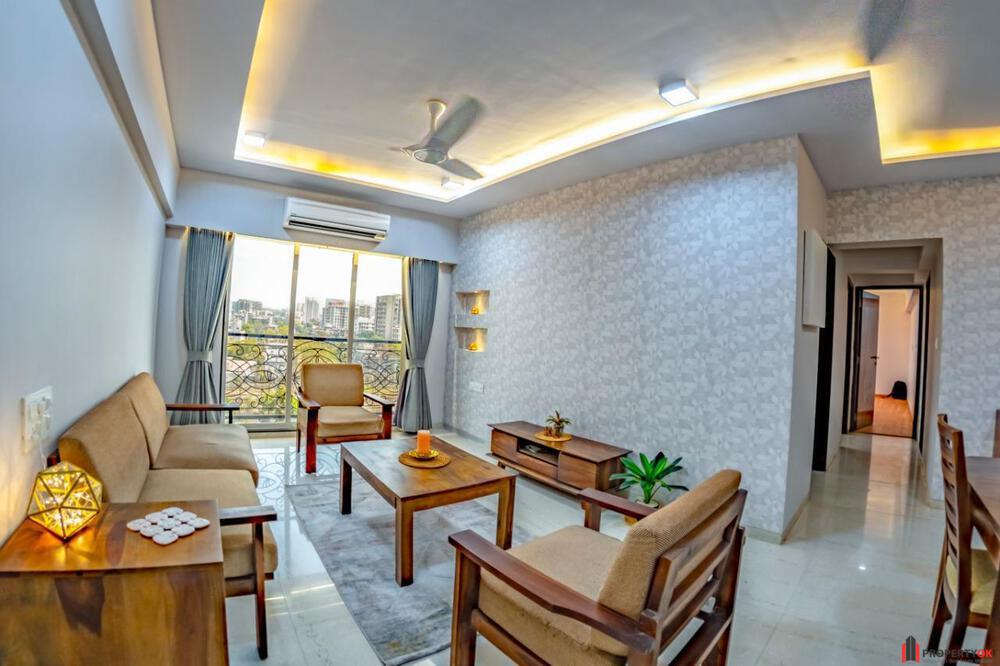 The interiors of Millionaire Heritage are equally impressive, with luxurious finishes such as Italian marble flooring and high-end fixtures and fittings. The apartments have been designed to maximize natural light and ventilation while ensuring privacy for residents.
The interiors are truly a sight to behold, as they have been designed with the utmost attention to detail. The spacious apartments feature large windows that allow natural light to flood in and offer stunning views of the surrounding area.
The living spaces have been thoughtfully planned to create an atmosphere of elegance and sophistication, with luxurious marble flooring and plush furnishings. Every inch has been meticulously crafted, from the bespoke fittings to the high-end appliances.
The bedrooms are equally impressive, offering ample space for relaxation and restful sleep. The walk-in wardrobes provide plenty of storage options while adding an element of luxury that will appeal to even the most discerning homebuyers.
Additionally, every apartment features ultra-modern technology, such as smart home automation systems that allow you to control lighting, temperature, and other functions using your smartphone or tablet. This level of convenience ensures maximum comfort at all times.
Millionaire Heritage's aesthetically pleasing interiors are a testament not only to its commitment to luxury but also innovation in design aesthetics. It offers residents a lifestyle experience unlike any other in Mumbai's real estate market!
Exquisite Amenities: Elevating the Living Experience at Millionaire Heritage Mumbai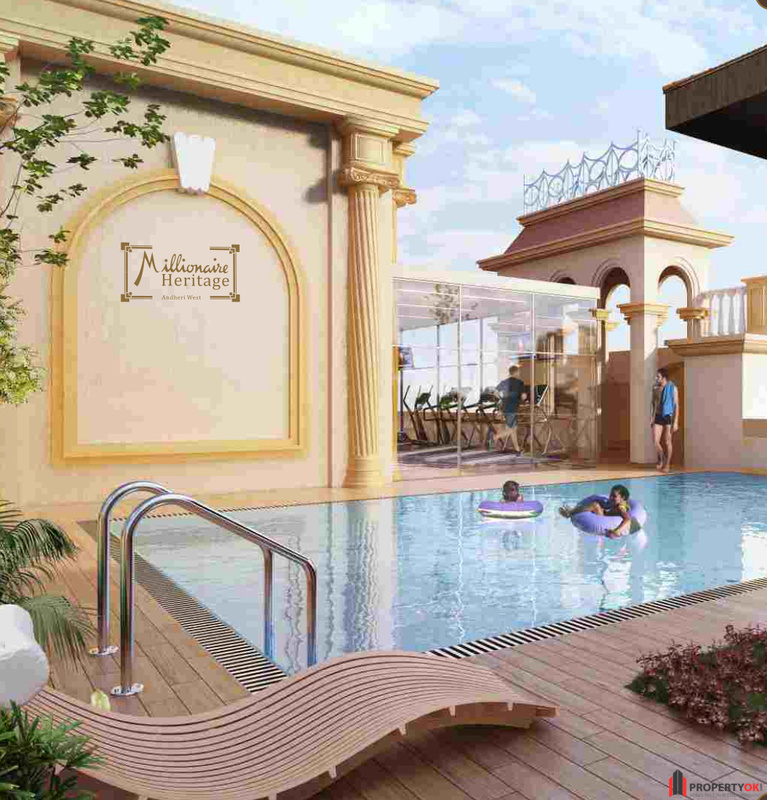 Millionaire Heritage offers more than just luxurious living spaces. It has been designed to provide residents with an elevated living experience through its exquisite amenities. Residents can enjoy various facilities like a swimming pool, gymnasium, and landscaped gardens. These amenities not only offer recreational opportunities but also promote a healthy lifestyle.
The project's clubhouse is another standout feature that offers various indoor games and activities for both adults and children. Residents can entertain themselves in the dedicated game rooms or relax in the lounge area.
For those who appreciate nature, Millionaire Heritage Mumbai has integrated greenery into its design by providing open spaces like parks and jogging tracks within the complex itself. This allows residents to engage in outdoor activities without leaving their homes.
Security is also given paramount importance at Millionaire Heritage, with 24/7 surveillance systems and personnel stationed on-site to ensure the safety of all residents.
By offering top-notch amenities, including recreational options, while focusing on security measures, this project elevates one's standard of living, making it an ideal choice for anyone looking for luxury living coupled with convenience and comfort in Andheri West Mumbai!
Take a deep dive into the low budget flats in Andheri East by reading this blog:

LOW BUDGET FLATS IN ANDHERI EAST: UNLOCK AFFORDABLE LUXURY
A Hub of Opportunities: Proximity to Commercial Centers in Andheri West
Millionaire Heritage Andheri West offers excellent connectivity to major areas of the city, such as Bandra-Kurla Complex (BKC), Powai, and Goregaon. With its strategic location near prominent commercial centers like Infinity IT Park and Mindspace Business Park, Millionaire Heritage provides residents with easy access to job opportunities. This makes it an ideal choice for young professionals who wish to reduce their daily commute time.
Besides business parks, Andheri West is also home to several shopping malls, restaurants, cafes, and entertainment hubs. Residents can indulge in retail therapy at Inorbit Mall or enjoy a culinary feast at some of the best fine-dining restaurants in the city.
Moreover, the locality boasts excellent social infrastructure with reputed schools like Ryan International School and hospitals like Kokilaben Dhirubhai Ambani Hospital located within proximity. One can also easily reach Chhatrapati Shivaji International Airport via Western Express Highway.
Millionaire Heritage's proximity to commercial centers enhances its value proposition by providing residents with convenient access to workspaces as well as leisure and lifestyle options.
Key Takeaways
Millionaire Heritage is not just a residential project but offers an experience of luxury living in the heart of Mumbai's prime residential destination – Andheri West. This architectural marvel boasts stunning designs and aesthetically pleasing interiors that elevate the living experience. With exquisite amenities and proximity to commercial centers, residents at Millionaire Heritage Mumbai can enjoy the best of both worlds.
If you are looking for a home that reflects your status, look no further than Millionaire Heritage. This prestigious real estate project offers unmatched value with competitive pricing without compromising quality or luxury.
So why wait? Step into prestige by experiencing the exclusivity of Millionaire Heritage Andheri West today!
Frequently Asked Questions
1. What are the investment prospects of buying a property in Millionaire Heritage?
Investing in the Millionaire Heritage Andheri West will guarantee you the best return on investment. With new projects launching yearly, these properties come with a secure appreciation rate of at least 5-6%. So if you're looking for a safe and reliable long-term investment, look no further than this project.
The properties in this area are exclusive and luxurious, so you get to enjoy the prestige of owning a property in this neighbourhood. With an ideal location close to workplaces, colleges, malls, and entertainment spots, investing in Millionaire Heritage is the way to go!
2. What are the nearby transportation options for residents of Millionaire Heritage?
Residents of Millionaire Heritage Mumbai can easily access all parts of Andheri West. The area boasts multiple public transportation options, including bus, train, and taxi services. For those looking for a more personal experience, the development also offers bike rental services to make travel easy and convenient. With these options available in and around the neighbourhood, residents will always have easy access to wherever they need to go.
3. What are the maintenance and homeowners' association fees associated with owning a property in Millionaire Heritage?
To ensure the upkeep of high-quality amenities and common areas, Millionaire Heritage charges a reasonable maintenance fee, contributing to superior living standards and overall property value.