Welcome to the epitome of opulent living in Andheri West! Get ready to unleash your senses as we take you through Supreme 19, a luxurious haven that sets a new standard in extravagant living. Nestled in the heart of Lokhandwala, this architectural marvel is designed to captivate and indulge every aspect of your refined taste. From its thoughtful floor plan to its unmatched amenities and exquisite interiors, Supreme 19 promises an experience like no other.
So, join us as we delve into the world of sheer elegance and grandeur with Supreme 19 Lokhandwala!
Let us help you find your perfect property! Click below to schedule a consultation:
Contact Builder For Latest Offers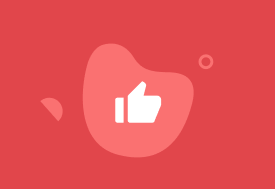 Thank You
Our Builder Representative Will Contact You Shortly
Back to Home
Luxurious Haven in Andheri West: How Supreme 19 Redefines Opulent Living
The moment you step foot into this magnificent residential masterpiece, you are transported into sheer indulgence. The architecture is a work of art, showcasing modern designs blended seamlessly with timeless elegance. The attention to detail is evident in every facet, from the tastefully designed exteriors to the thoughtfully planned interiors.
But it's not just about aesthetics at Supreme 19; functionality also reigns supreme. The floor plan has been carefully curated to maximise space utilisation while ensuring privacy and comfort for all residents. Each room flows effortlessly into the next, creating a harmonious living environment that allows you to unwind and relax after a long day.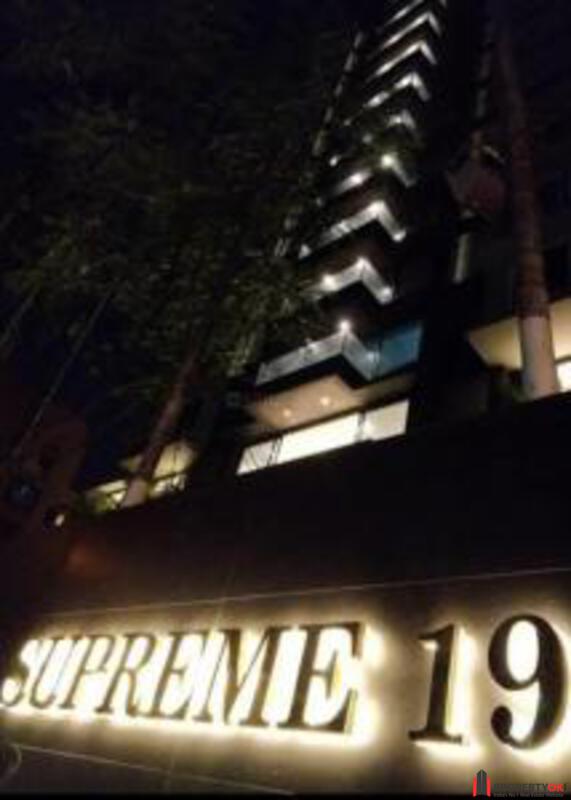 And when it comes to amenities, prepare yourself for an extravaganza. A state-of-the-art gymnasium awaits fitness enthusiasts, while those seeking relaxation can indulge in the spa or dip in the sparkling swimming pool. For social gatherings or private events, there are beautifully landscaped gardens and spacious party halls at your disposal.
Step outside onto your private balcony or terrace and breathe in the fresh air as you take in the panoramic views of Mumbai's skyline. With lush greenery surrounding you, it's hard not to feel rejuvenated amidst such natural splendour.
Supreme 19 Lokhandwala offers ready to move 4 BHK in Andheri West that redefine contemporary concepts of architecture.
Read this blog to learn about why Raheja Crest- another stunning project in Andheri West is the perfect project for your dream home:

WHY RAHEJA CREST ANDHERI WEST IS THE PERFECT PROJECT FOR YOUR DREAM HOME: INSIGHTS AND ANALYSIS
Architectural Marvel: Unveiling the Masterpiece Design of Supreme 19 Lokhandwala
The design of Supreme 19 is nothing short of a masterpiece. The towering facade, with its sleek lines and modern finishes, exudes sophistication, while the thoughtfully designed balconies offer breathtaking cityscape views.
Step inside, and you will be greeted by spacious interiors bathed in natural light. The open floor plan allows seamless flow between rooms, creating an airy and inviting atmosphere. High ceilings adorned with intricate details add to the overall sense of luxury.
The attention to detail in every corner of Supreme 19 is truly remarkable. From carefully selected materials to precise craftsmanship, no expense has been spared in creating a space that exudes elegance at every turn. Luxurious fittings and fixtures adorn every room, adding a touch of luxury to your everyday life.
But it's not just about aesthetics; These flats in Andheri West also offer an array of amenities that are second to none. Whether you want to dip in the infinity pool or relax in the landscaped gardens, there is something for everyone here. A well-equipped fitness centre ensures residents can stay active without leaving their homes.
Seamless Harmony: Unraveling Supreme 19's Thoughtful Floor Plan
The Supreme 19 Lokhandwala floor plan is meticulously crafted to cater to your needs. From the moment you set foot inside, you will be captivated by its thoughtful design.
The spacious living rooms are designed to maximise natural light, giving an open and airy feel to the entire space. The layout seamlessly connects each room, creating a flow allowing easy movement and interaction between family members. Whether it's hosting grand parties or enjoying quiet evenings with loved ones, the Supreme 19 floor plan ensures that every moment is cherished.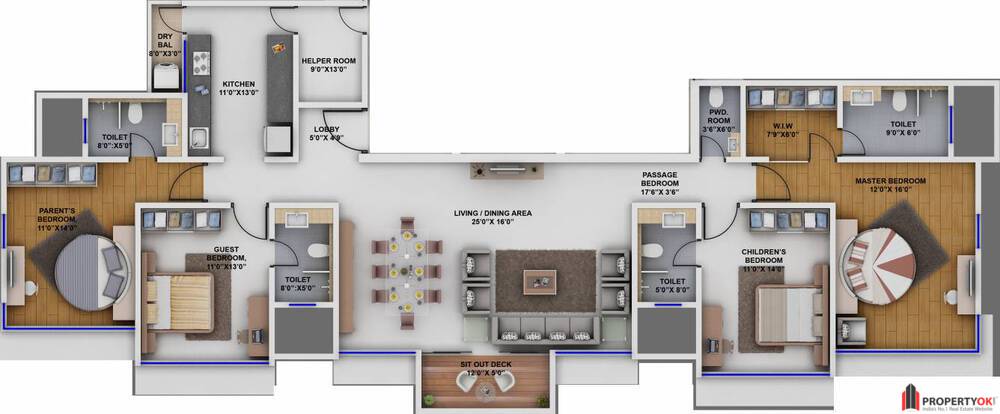 Supreme 19 Floor Plan1
Attention to detail is evident in every corner of this opulent haven. The master bedroom boasts ample closet space and en-suite bathrooms fit for royalty. Each additional bedroom is carefully positioned to offer privacy while maintaining connectivity within the home.
The kitchen at Supreme 19 is truly a chef's dream come true. It features top-of-the-line appliances, stunning countertops, and abundant storage options – making cooking a delightful experience for even the most discerning culinary enthusiasts.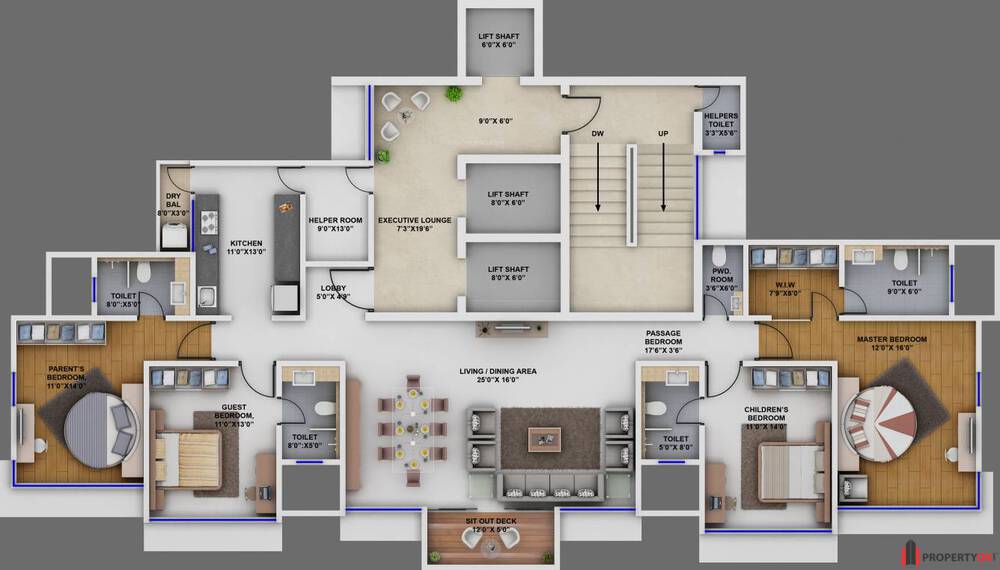 Supreme 19 Floor Plan 2
Dedicated spaces have been allocated for utilities such as laundry rooms, servant quarters, and storage areas – ensuring that clutter never invades your sanctuary. Supreme 19 floor plan also considers sustainability factors such as energy efficiency and optimal use of natural resources. With environmentally conscious features integrated throughout the development, residents can enjoy luxurious living while minimising their carbon footprint.
Take a deep dive into the details of the project Rustomjee Elita by reading the blog below:

RUSTOMJEE ELITA: A SYMPHONY OF STYLE AND SOPHISTICATION IN ANDHERI WEST, MUMBAI
Amenity Extravaganza: Discover the Unmatched Amenities of Supreme 19
As you step into Supreme 19 Lokhandwala, you will be captivated by the unmatched amenities that these ready to move flats in Andheri offers. The grand entrance lobby welcomes you into a world of luxury and sophistication. The concierge service ensures that your every need is handled while the high-speed elevators whisk you effortlessly to your floor.
For those who enjoy staying active, there is a fitness centre equipped with modern equipment. If relaxation is what you seek, look no further than the stunning swimming pool area.
Supreme 19 also boasts beautifully landscaped gardens where you can escape from the hustle and bustle of everyday life. These tranquil green spaces provide an oasis for residents to unwind and connect with nature.
To cater to social gatherings and entertainment needs, there is a fully-equipped clubhouse with a multipurpose hall and indoor games room. This is the perfect place for hosting parties or enjoying quality time with friends and family.
Security is paramount at Supreme 19 Lokhandwala, with round-the-clock surveillance systems ensuring peace of mind for residents. Additionally, ample parking space provides convenience for those with vehicles.
Supreme 19 offers an array of amenities unmatched in their excellence and thoughtfulness. From fitness facilities to relaxation areas and social spaces – every aspect has been carefully designed to enhance your lifestyle beyond imagination.
Elegance in Every Detail: Exploring the Exquisite Interiors of Supreme 19 Lokhandwala
The interiors of Supreme 19 are a testament to the meticulous attention to detail that went into crafting this masterpiece. When you enter, you are greeted by an exquisite lobby adorned with tasteful artwork and plush furnishings. The high ceilings and grand chandeliers create an aura of grandeur that is unparalleled.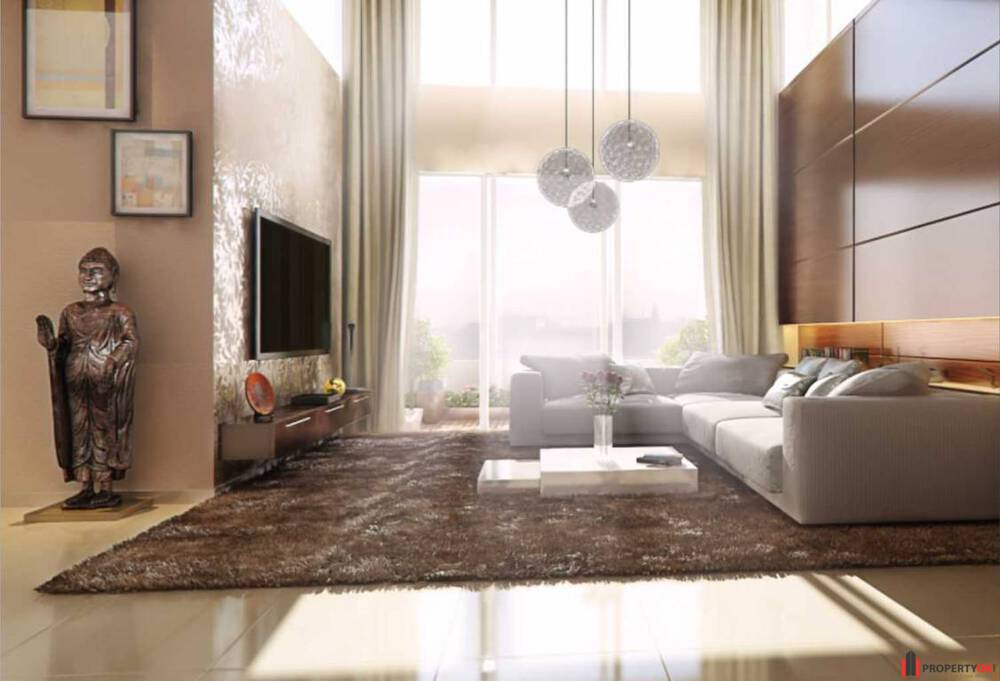 Speaking of interiors, prepare to be enchanted by the exquisite craftsmanship that defines every corner of Supreme 19. Moving further inside, you will find spacious living areas bathed in natural light, thanks to the floor-to-ceiling windows that offer breathtaking views of the surrounding landscape. The use of premium materials such as Italian marble flooring and designer fixtures adds a touch of luxury to every room.
The kitchens at Supreme 19 Lokhandwala have been designed keeping both functionality and aesthetics in mind. Whether hosting dinner parties or preparing gourmet meals for your loved ones, these kitchens provide the perfect setting for culinary excellence.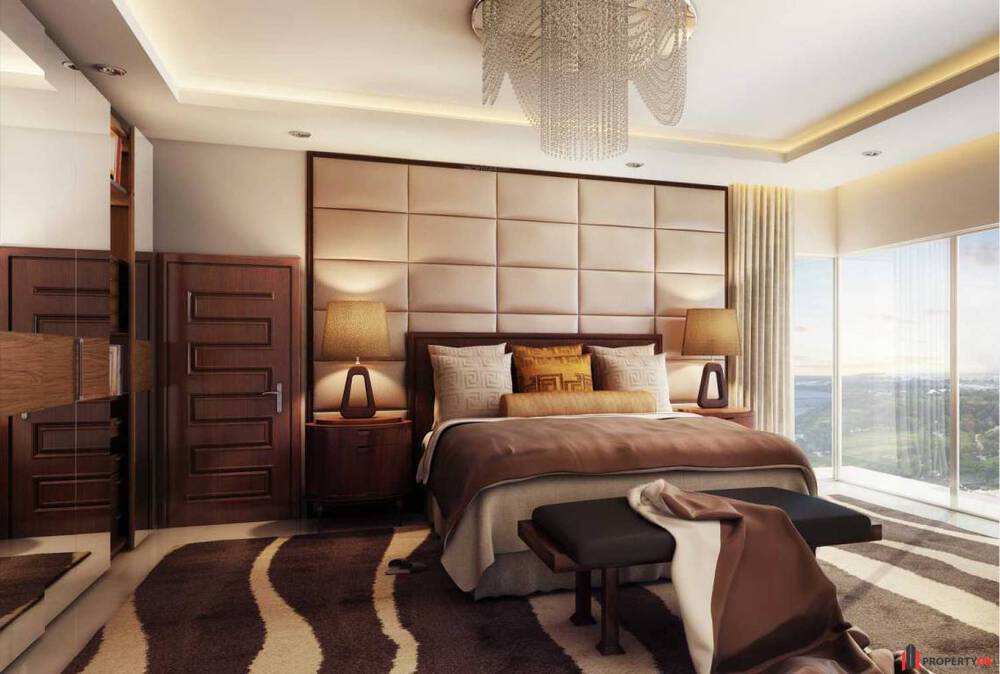 The bedrooms at Supreme 19 are havens of tranquillity and relaxation. With plush carpets underfoot, custom-built wardrobes for all your storage needs, and en-suite bathrooms featuring sleek fittings and modern fixtures, these spaces add comfort and convenience.
Smart home automation systems allow you to control lighting, temperature, and security features with a touch on your smartphone. The thoughtfully placed recessed lighting sets the mood for any occasion.
Explore the exclusive details of the project Millionaire Heritage in Andheri West by reading this blog:

STEP INTO PRESTIGE: EXPERIENCE THE EXCLUSIVITY OF MILLIONAIRE HERITAGE IN ANDHERI WEST
Wrap-up
Supreme 19 Lokhandwala is truly a haven for those seeking opulent living at its finest. With its impeccable design, thoughtful floor plan, unmatched amenities, exquisite interiors, and serene outdoor spaces, this residential masterpiece sets a new standard in luxurious living.
Inside each residence at Supreme 19, you will find a thoughtful floor plan designed to maximise space and enhance comfort. Every room is strategically placed to create seamless harmony throughout the home. These 4 BHK flats in Andheri ensure your every need will be met.
Supreme 19 Lokhandwala stands not just as another residential project but as an unparalleled embodiment of luxury living in Andheri West. So, why wait? Get ready to own your perfect home at Supreme 19 today!
Frequently Asked Questions
1. Could you provide insights into the potential return on investment for those interested in purchasing a property at Supreme 19?
The potential return on investment for anyone interested in buying property at Supreme 19 Lokhandwala could be high due to the luxurious amenities, convenient location and modern design. The properties offer a great opportunity for long-term capital appreciation, given their place in Andheri West. Potential buyers can rest assured knowing that they are making a safe and secure investment with plenty of upside potential in the future.
2. Can you provide information on the current real estate market trends in Andheri West and how Supreme 19 Lokhandwala fits into these trends?
Supreme 19 reflects the real estate market trends in Andheri West. It offers luxurious and opulent living with high-end amenities, modern designs, and impeccable service. The project brings together the latest in interior design and technology with remarkable functionality, offering five-star living that caters to both the business and leisure pursuits of its tenants. With its premium location in the heart of Andheri West, it will further add to the area's prominence as one of Mumbai's sought-after residential destinations.
3. As a home buyer, what factors should one consider when evaluating a property like Supreme 19 for its suitability as a dream home?
When considering whether Supreme 19 Lokhandwala is a good fit for your dream home, you should consider factors such as the location, amenities offered, cost of maintenance and repair, size and layout of the units, design features that personalise the living experience, access to transportation and entertainment options nearby. Last but not least, consider whether the community is secure and if it offers a lifestyle that supports your needs.