Nestled in the heart of Ambernath West, Kohinoor Castles stands tall as an oasis amidst bustling city life. As you enter this residential retreat, you'll be transported to a world of exclusivity and unparalleled comfort. From architectural marvels that envelop you with awe to amenities that cater to your every need, Kohinoor Castles is truly a paradise for discerning home seekers.
Join us as we take a closer look at what makes Kohinoor Castles Ambernath West such an exceptional place to call home!
Invest in your future! Trust our experienced team of real estate professionals to help you make smart investments and grow your wealth.
Contact Builder For Latest Offers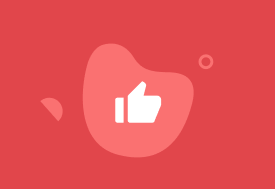 Thank You
Our Builder Representative Will Contact You Shortly
Back to Home
Exclusive Lifestyle: Uncovering the Unparalleled Offerings at Kohinoor Castles Ambernath West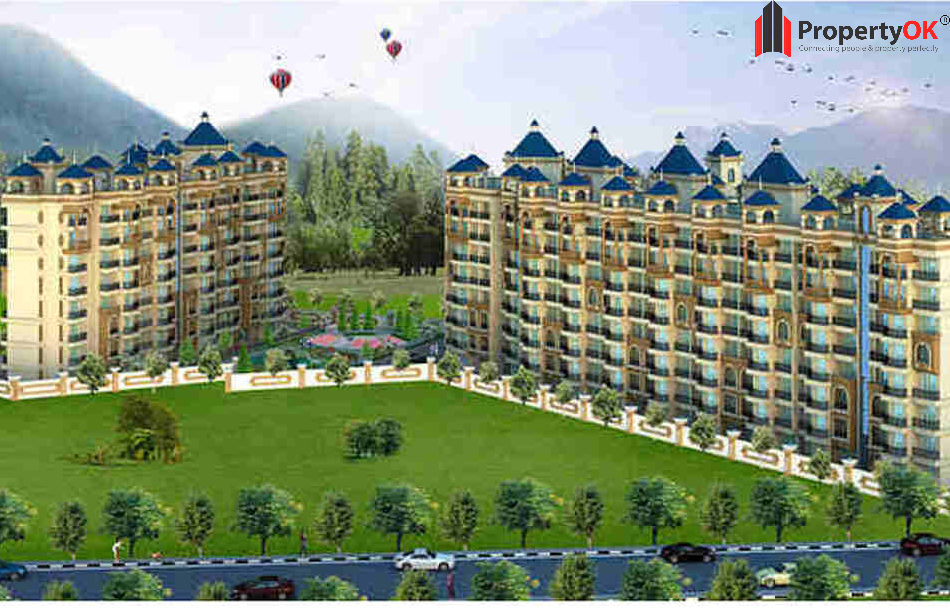 Kohinoor Castles in Ambernath boasts of an exclusive lifestyle that is unmatched by any other residential project in the region. It offers a premium living experience, complete with luxurious amenities and facilities. Every aspect of Kohinoor Castles has been crafted with finesse and attention to detail. The apartments are spacious, well-ventilated, and designed to maximise natural light while minimising noise pollution.
The management at Kohinoor Castles ensures that each resident can enjoy a hassle-free living experience through their round-the-clock security personnel who secure every corner of the property. They have also taken measures such as rainwater harvesting systems and efficient waste management practices that contribute towards a sustainable lifestyle.
In short, Kohinoor Castles Ambernath West is not just another housing complex but an ideal destination for those seeking an elevated lifestyle filled with luxury & modernity.
Discover the low budget flats in Thane by reading this blog:

SMART SAVING, STYLISH LIVING: LOW BUDGET FLATS IN THANE YOU'LL LOVE
Affordable Luxury: Exploring Kohinoor Castles' Pricing and Room Configurations
Kohinoor Castles in Ambernath offers a unique blend of affordability and luxury with their 2 BHK apartments. There is a total of 233 units and the pricing is reasonable making it accessible to many who are looking for an exquisite living experience. The size of the 2 BHK is in the range of 775 sq. ft. to 910 sq. ft. and the price ranges from 29 lakhs to 35 lakhs.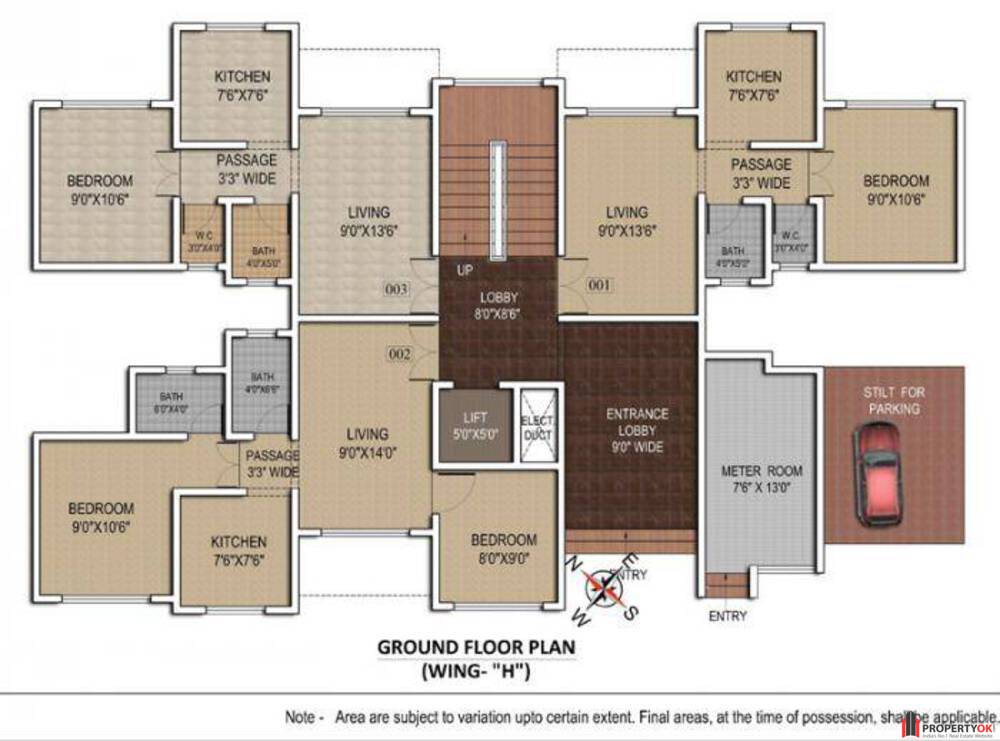 These 2 BHK apartments have expansive windows that allow natural light to flood into the space, illuminating every corner effortlessly. The apartments offer a sense of grandeur and exclusivity that no other residences can match. They feature private terraces overlooking picturesque views that only accentuate the beauty of Ambernath's surroundings.
With these various options available at Kohinoor Castles Ambernath West, there truly is something for everyone seeking affordable living without sacrificing quality amenities.
Architectural Marvels: Creating a Paradise-like Experience at Kohinoor Castle in Ambernath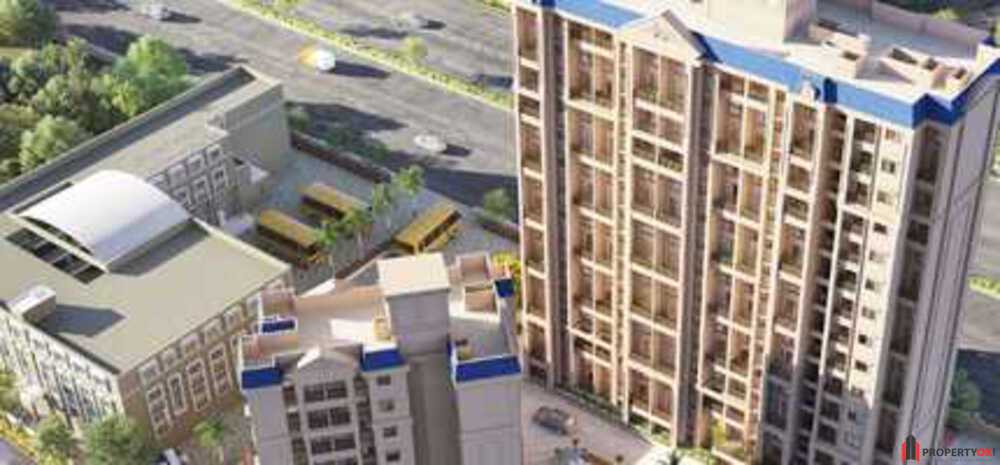 Kohinoor Castles Ambernath West has been crafted with precision and passion, ensuring a paradise-like experience for its residents. Every aspect of this residential complex exudes elegance and class, making it an ideal living space.
The design aesthetics at Kohinoor Castles seamlessly blend modern architecture with traditional elements. This perfect fusion adds to the charm and allure of the development while providing residents with unparalleled convenience.
Each tower stands tall as a testament to impeccable craftsmanship, featuring intricate detailing on exteriors that catch your eye instantly. Moreover, vast open spaces adorned with lush greenery create a serene ambience throughout the property.
Sustainability is another key component in Kohinoor Castles' design philosophy. Environment-friendly features have been incorporated into every facet of construction – from rainwater harvesting systems to solar energy utilisation – promoting eco-conscious living among its dwellers.
In essence, Kohinoor Castle in Ambernath West offers an unbeatable combination of artistic brilliance and practical functionality that makes it nothing short of a paradise for discerning home seekers!
Looking for your dream home? Learn more about one of the best projects in Thane by clicking below:

Amber Heights
Key Features and Amenities: Setting the Project Apart from the Rest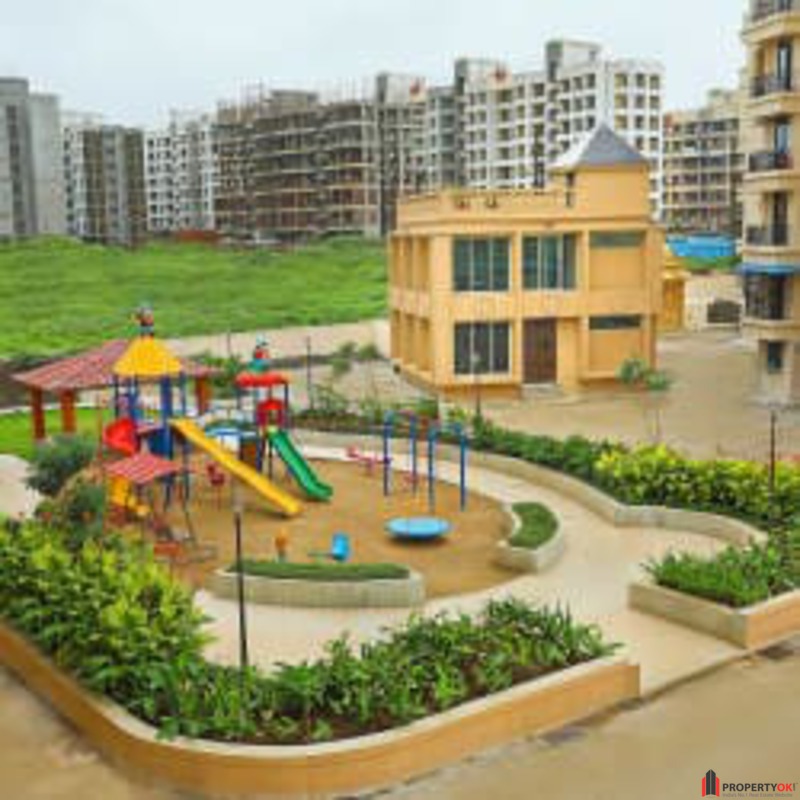 Kohinoor Castles Ambernath West is not just a residential complex; it's a lifestyle experience that sets itself apart from the rest. With its world-class amenities and features, Kohinoor Castles takes modern living to new heights.
The complex boasts an exquisite clubhouse with facilities like a swimming pool, gymnasium, banquet hall and indoor games room. The lush green gardens and parks offer residents ample space for relaxation and rejuvenation amidst nature.
One of the unique features of Kohinoor Castles is its 24×7 concierge service which ensures that every resident's needs are met promptly. The multi-level security system with CCTV surveillance provides round-the-clock safety to all residents.
The apartments themselves are designed to perfection with spacious rooms, natural lighting and cross-ventilation. Every detail has been meticulously planned – from the modular kitchen fittings to the premium sanitary ware in bathrooms – making sure that no aspect is left unattended.
Another standout feature of Kohinoor Castle in Ambernath is its location advantage. Situated in Ambernath West, it offers easy connectivity to major highways and railway stations while being away from the noise pollution of city life.
Modern Comforts: The Interior Features of Kohinoor Castles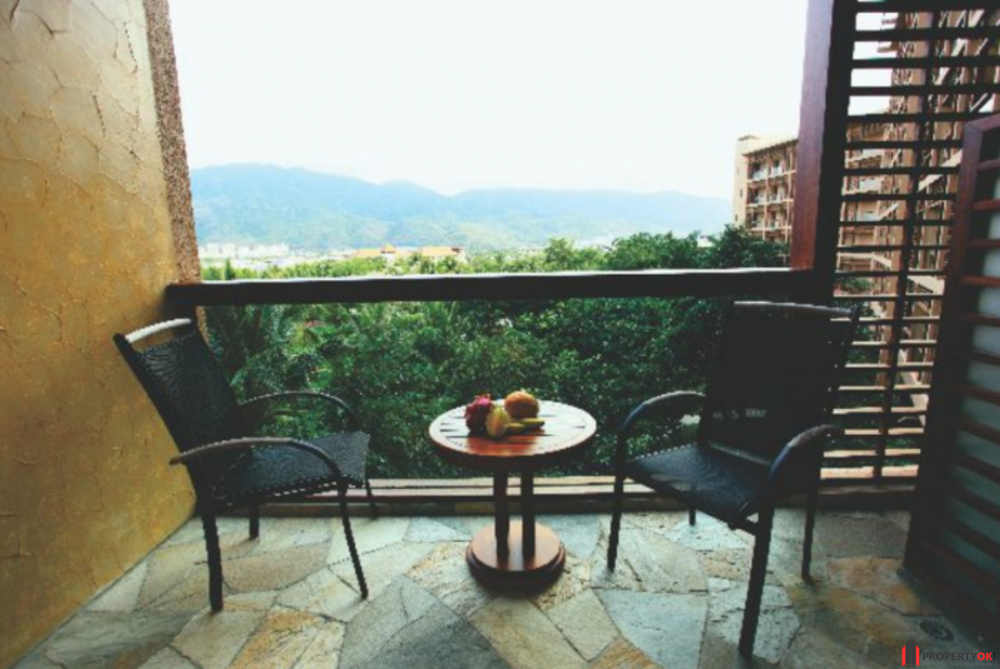 The interiors of Kohinoor Castles in Ambernath are nothing short of opulence and luxury. As you step into the grand lobby, your eyes will be immediately drawn to the high ceilings adorned with intricate chandeliers. The walls are painted in soft hues, giving the entire space an air of elegance.
As you make your way through the building, you'll find that each apartment is carefully designed to provide residents with comfort and style. Replete with modern amenities, every detail has been meticulously thought out.
As one enters the apartments, they are immediately greeted by spacious living rooms that boast tastefully done-up walls, ceramic flooring, and expansive windows. Moving further inside the house, one will come across fully fitted modular kitchens equipped with appliances such as hob tops and chimneys.
The bedrooms feature luxurious imported wooden flooring and beautiful wardrobes and storage spaces. Bathrooms in Kohinoor Castles have been designed to be modern yet functional with high-quality fixtures from reputed brands such as Jaguar or Kohler. While the overall décor speaks volumes about luxury-living; every aspect has been meticulously planned for maximum utility & convenience – right from the provision for washing machines to ample electrical points & air conditioning provisions throughout the entire unit!
Take a deep dive into the best project in Thane by Rustomjee Developers by clicking below:

Rustomjee Aurelia
Location Spotlight: Proximity to Services and Attractions at Kohinoor Castles
Kohinoor Castles is situated in Ambernath West, a location with easy access to essential services and attractions. The area boasts excellent transportation links, including railways and highways, making it easier for residents to navigate around the city.
The neighborhood has several reputable schools that cater to the different educational needs of children. For healthcare needs, there are numerous hospitals nearby offering quality medical care 24/7.
Ambernath West is also home to many shopping centers like Metro Junction Mall that provides an array of options for fashion enthusiasts and food lovers alike. There are also several restaurants serving delicious dishes from various cuisines just a short distance away from Kohinoor Castles.
Nature lovers will appreciate the serene setting of Kohinoor Castles; you can take a stroll in one of the well-maintained public parks or visit nearby tourist attractions such as Ulhas Valley and Naneghat Hills for some outdoor activities.
Kohinoor Castles' proximity to essential services and attractions makes it an ideal residential destination for those who seek elegance in their lifestyle experience.
Finding Serenity at Kohinoor Castles: Your Ideal Residential Retreat
Kohinoor Castles in Ambernath West is the perfect residential retreat for those seeking to escape from the hustle and bustle of city life. Nestled amidst lush greenery, this paradise-like community offers serenity that's hard to find in today's fast-paced world.
The spacious apartments at Kohinoor Castles are designed with your comfort in mind. With meticulous attention given to every detail, these homes provide a serene atmosphere where you can unwind and relax after a long day. The interiors are tastefully crafted, boasting contemporary finishes with ample natural light.
Residents here have access to numerous amenities, including a swimming pool, clubhouse, gymnasium and landscaped gardens. These facilities offer opportunities for residents to engage in leisure activities while connecting with like-minded neighbours.
One of the important features of Kohinoor Castles is its location. Situated close to schools, hospitals and shopping centers – everything you need is just minutes away! Yet despite being conveniently located near urban infrastructure, it remains remarkably tranquil.
Kohinoor Castles provides an ideal blend of modern convenience and countryside charm –a residential haven that will rejuvenate the mind and body!
Dig deeper into the details of the most sought-after residential project in Thane by clicking below:

Gingelia Residential
Wrap-up
Kohinoor Castles Ambernath West is undoubtedly a residential paradise for those seeking luxury, and convenience under one roof. With its stunning architectural design, exclusive lifestyle offerings, and top-notch amenities, Kohinoor Castles stands out as an exceptional residential retreat in the heart of Ambernath. The location is ideal for families due to its proximity to services and attractions such as schools, hospitals, and shopping malls while offering residents peace of mind with round-the-clock security measures.
If you're looking for a home that offers an unmatched quality of life and serenity amidst nature's tranquility – look no further than Kohinoor Castle in Ambernath. It's time to experience luxurious living at its best!
Frequently Asked Questions
1. What kind of investment potential does a property at Kohinoor Castles offer, both in terms of rental income and long-term growth prospects?
Investing in a property at Kohinoor Castles Ambernath West is an excellent decision. The area is growing quickly, with many new businesses and infrastructure development projects. You will enjoy long-term growth potential, as well as rental income from tenants looking to enjoy the benefits of living in this burgeoning destination. With a wide range of amenities and recreational activities available, Kohinoor Castles is sure to be a hit for any real estate investor.
2. How do the amenities and location of Kohinoor Castles compare to other real estate options in the area?
The location of Kohinoor Castles is second to none, located right at the center of booming commercial activity. Additionally, its many amenities include a fully functional swimming pool, clubhouse, and gym. It also offers 24/7 security, ample parking spaces and access to some excellent schools and hospitals in the area. All these features make Kohinoor Castle in Ambernath one of the most desirable real estate options in the area.
3. What are the transportation options available near Kohinoor Castles for daily commuting?
Being in the heart of the city, Kohinoor Castles Ambernath West are well connected to different transportation options for daily commuting. It is just a stone's throw away from local bus stands, metro stations, and airports. For those living in the complex, there are local buses that run frequently to various parts of the city. The nearest metro station is here too, so it makes it quite convenient for people who need to commute outside the city limits for work. Even for those who prefer to travel privately, they can hire taxis or auto-rickshaws just a few minutes away from their homes.