Welcome to the world of enchantment, where modernity meets serenity and convenience. Step into the mesmerising residences at Raj Vaibhav NX, nestled in the heart of Dombivli West, Thane. This blog post will take you on a captivating journey through this exquisite residential project, showcasing its impeccable design, thoughtful amenities, and unmatched location. Get ready to be spellbound by the charm and allure that awaits you at Raj Vaibhav NX Dombivli West!
But what makes Dombivli West the ideal location for Raj Vaibhav NX? Let's dive right in and uncover the secrets that make this place so special!
Looking for expert advice on the current real estate market? Get in touch with us now!
Contact Builder For Latest Offers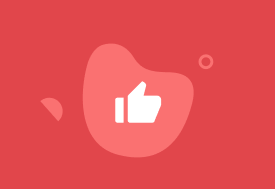 Thank You
Our Builder Representative Will Contact You Shortly
Back to Home
Why Dombivli West is the perfect location for Raj Vaibhav NX
Dombivli West, a suburb in the Thane district of Maharashtra, is rapidly gaining popularity as a prime residential location. And it's not hard to see why! This vibrant neighbourhood offers the perfect combination of comfort and convenience, making it an ideal choice for those seeking a peaceful retreat from bustling city life.
Raj Vaibhav NX address:
Dombivli West, Thane
One of the major advantages of Dombivli West is its excellent connectivity. The area is well-connected to Mumbai via road and rail networks, ensuring easy accessibility to all parts of the city. Whether you need to commute for work or simply want to explore the cultural delights that Mumbai has to offer, living in Dombivli West puts you just a short distance away from all your desired destinations.
In addition to its superb connectivity, Dombivli West also boasts a range of amenities and facilities that cater to every need. From shopping malls and supermarkets to hospitals and schools, everything you would require is within reach. This ensures that residents can enjoy a convenient lifestyle without travelling far.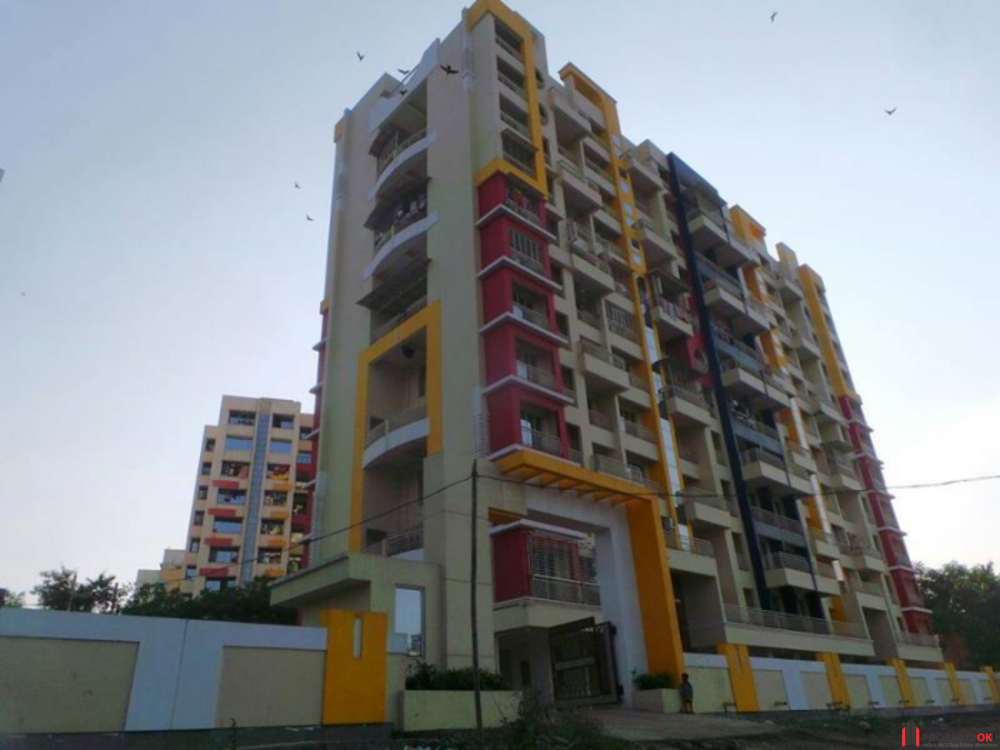 What truly sets Dombivli West apart as an exceptional location to buy flat in Thane is its serene surroundings. Located amidst greenery and open spaces, this neighbourhood offers respite from the chaos of urban living. Imagine waking up each day with fresh air filling your lungs and picturesque views greeting your eyes – it's like stepping into your own little oasis!
If you're looking for low budget flats in Thane, Raj Vaibhav NX caters to all needs and aspirations. With its strategic location combined with modern amenities such as landscaped gardens, swimming pool, clubhouse, gymnasiums, Raj Vaibhav NX Dombivli promises an enchanting lifestyle.
So if you are searching for flats in Dombivli West, Thane, that provide value for money and quality living, Raj Vaibhav NX is the perfect choice!
Take a deep dive into the latest real estate projects in Thane by reading this blog:

REAL ESTATE PROJECTS IN THANE: AN OPPORTUNITY FOR A LIFESTYLE UPGRADE
What makes Raj Vaibhav NX Dombivli so special?
Raj Vaibhav NX Dombivli West is more than just a residential complex; it's a sanctuary of tranquillity in the heart of Thane. What sets Raj Vaibhav NX apart from other housing projects is its meticulous attention to detail, ensuring every resident experiences a blissful living.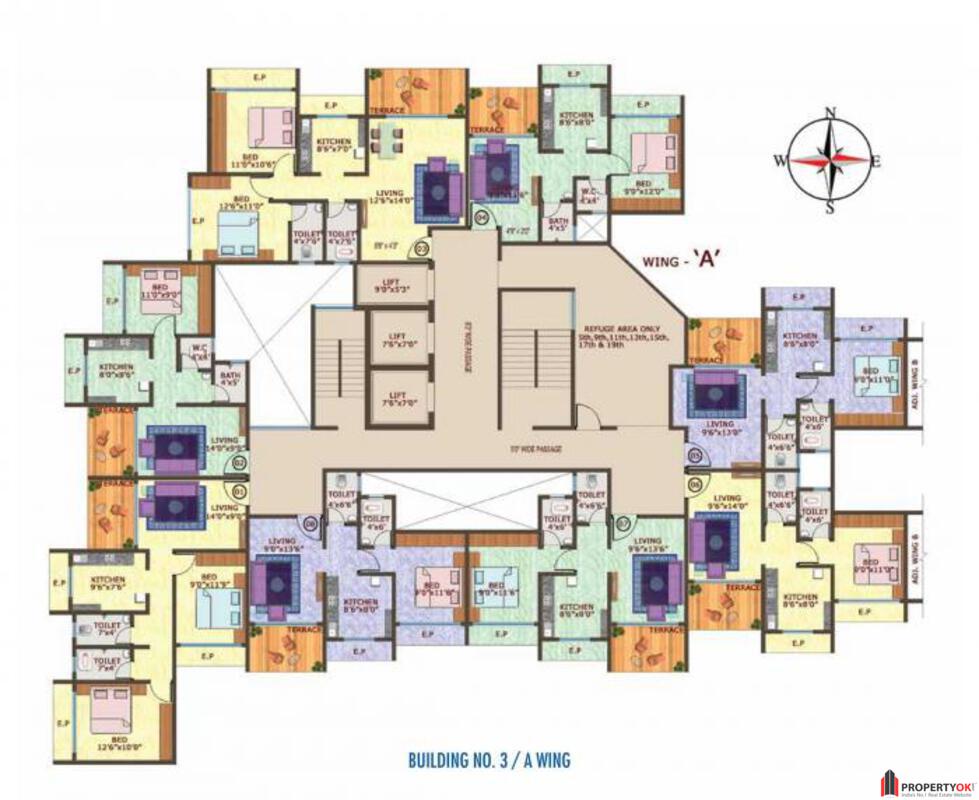 Raj Vaibhav NX Wing A floor plan
One of the major features of Raj Vaibhav NX Dombivli is its location. These low budget flats in Thane offer easy access to essential amenities such as schools, hospitals, shopping centres, and entertainment options. With excellent connectivity to major highways and railway stations, residents can enjoy seamless travel to any part of Thane or Mumbai.
The architecture of Raj Vaibhav NX Dombivli West showcases modern design elements that exude elegance and sophistication. Each residence boasts spacious layouts with ample natural light and ventilation for a refreshing living experience. The use of high-quality materials ensures durability while adding an aesthetic charm.
Another aspect that makes Raj Vaibhav NX special is the range of world-class amenities it offers. From a well-equipped fitness centre for health enthusiasts to lush green gardens where you can unwind amidst nature's beauty – every need has been meticulously catered to. Additionally, there are dedicated spaces for children's play areas and senior citizens' relaxation zones.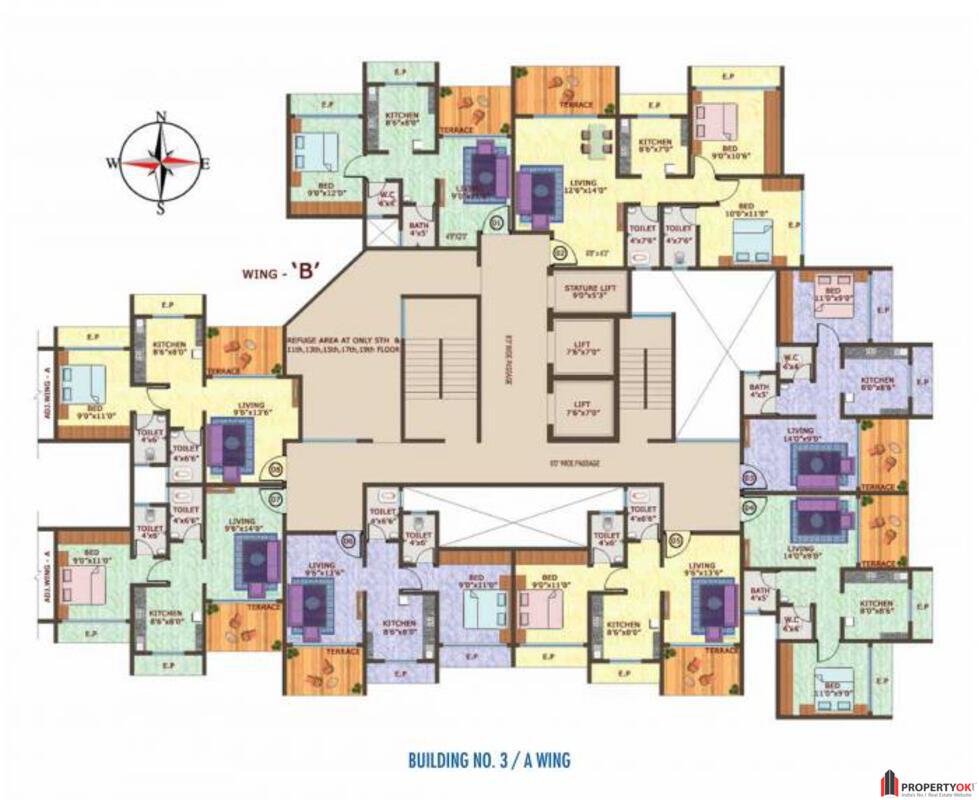 Raj Vaibhav NX Wing B floor plan
Safety and security are paramount at Raj Vaibhav NX Dombivli. With 24/7 CCTV surveillance and manned security personnel patrolling the premises, residents can feel secure within their homes.
Furthermore, this residential project understands the importance of community bonding. It provides common areas like clubhouse facilities where residents can socialise with their neighbours or host events for friends and family.
Raj Vaibhav NX Dombivli West also caters to individuals looking for affordable housing options without compromising quality. With competitively priced flats in configurations like 1 BHK available, it offers an opportunity for everyone who dreams of owning their perfect home.
Are you a young professional looking for low budget flats in Thane? Then this blog is for you:

FINDING YOUR FIRST HOME: LOW BUDGET FLATS IN THANE FOR YOUNG PROFESSIONALS ON A BUDGET LIKE YOU
The amenities and features that make Raj Vaibhav NX stand out
Raj Vaibhav NX Dombivli offers 1 BHK flats in Thane with an array of amenities and features, making it stand out from other properties in Dombivli West. The developers have left no stone unturned when it comes to providing residents with a comfortable lifestyle.
One of the key features that set these flats in Dombivli West, Thane apart is its meticulously designed landscaped gardens. These lush green spaces serve as tranquil retreats where residents can unwind after a long day. With beautifully manicured lawns, vibrant flowers, and shady trees, these gardens create a serene environment that rejuvenates the mind and soul.
For fitness enthusiasts, Raj Vaibhav NX Dombivli West offers state-of-the-art gymnasium facilities equipped with modern equipment. Whether you're into cardio workouts or strength training, you'll find everything you need to stay fit and healthy right within the premises of this residential complex.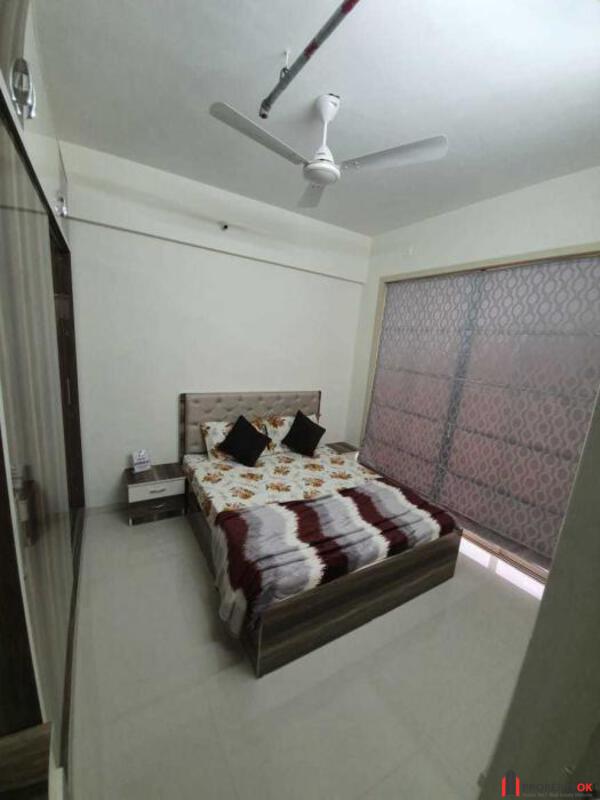 If relaxation is what you seek, then look no further than the swimming pool at Raj Vaibhav NX. Take a refreshing dip in the crystal-clear waters or simply lounge by the poolside while soaking up some sun. This amenity provides residents with an opportunity to beat the heat during hot summer days without having to leave their homes.
Furthermore, Raj Vaibhav NX Dombivli boasts 24/7 security services to ensure the safety of its residents. With round-the-clock surveillance cameras and trained security personnel on duty, you can enjoy peace of mind knowing that your loved ones are protected within this gated community.
Another standout feature of Raj Vaibhav NX is its convenient location near various social infrastructure facilities such as schools, hospitals, shopping malls, and entertainment centres. Residents will have easy access to all essential amenities without travelling long distances.
With these outstanding amenities and features on offer at these low budget flats in Thane; it's no wonder why this residential project stands out from the rest.
Why Raj Vaibhav NX Dombivli West is the perfect place to retire
Retirement is a phase in life that many of us look forward to. It's a time when we can finally relax, pursue our hobbies, and spend quality time with loved ones. And what better place to retire than at Raj Vaibhav NX in Dombivli West?
One of the reasons why this project is perfect for retirees is its peaceful and serene environment. Located away from the hustle and bustle of the city, this residential complex offers a tranquil oasis where you can unwind and enjoy your golden years.
Moreover, Raj Vaibhav NX offers a range of amenities tailored specifically for retirees. From well-equipped fitness centres to beautifully landscaped gardens, there are plenty of opportunities for leisurely activities such as yoga or strolling amidst nature.
Another advantage of retiring at Raj Vaibhav NX Dombivli is the sense of community it fosters. With like-minded individuals as your neighbours, you'll have ample opportunities to socialise and make new friends with similar interests and experiences.
Furthermore, the location itself adds to the appeal. Dombivli West provides easy access to essential services such as healthcare facilities, shopping centres, and recreational areas – all vital aspects contributing to a comfortable retirement lifestyle.
At Raj Vaibhav NX Dombivli West, you can truly embrace retirement life in Thane at its finest – surrounded by serenity while enjoying modern conveniences catered to seniors' needs. So if you're looking for an ideal place to retire in low budget flats in Thane without compromising on quality living standards – look no further than Raj Vaibhav NX!
Explore the trending society flats in Thane by reading the blog below:

SOCIETY FLATS IN THANE: A PARADIGM SHIFT IN MODERN LIVING
Wrap-up
Raj Vaibhav NX Dombivli West is a haven of tranquillity and bliss. With its ideal location advantages, affordable prices, and remarkable amenities, it offers an enchanting residential experience like no other.
Whether looking for your dream home or considering retirement options, Raj Vaibhav NX has got you covered. These flats in Dombivli West, Thane are designed to cater to the needs and aspirations of every individual or family.
From well-planned layouts to modern features and conveniences, these 1 BHK flats in Thane offer a comfortable living space that will make you feel right at home. The lush green surroundings further enhance the serene ambience of this project.
So why wait? Step into the oasis of bliss that is Raj Vaibhav NX in Dombivli West today! Experience convenient living at an affordable price while enjoying all the benefits this wonderful location has to offer!
Don't miss out on this opportunity to own your dream flat in Thane! Connect with our experts today!
Frequently Asked Questions
1. For potential real estate investors, what are some factors they should consider when evaluating Raj Vaibhav NX Dombivli as a profitable investment opportunity?
Prospective real estate investors should consider factors such as the total cost of the property, potential return on investment, amenities offered in the area, legal requirements as well as access to public and private transportation. Raj Vaibhav NX provides great benefits that make it an attractive option for potential investors.
The residential project is designed with modern infrastructure that includes 24/7 security, power backup services, CCTV surveillance system and much more. It has been built and located close to all posh areas in Mumbai, thus providing easy connectivity to Kalyan, Badlapur, Thane and other satellite cities and university towns. So if you are looking for a safe and profitable long-term real estate investment opportunity, check out Raj Vaibhav's enchanting residences today!
2. Could you explain the unique selling points of these residences and how they cater to the specific needs and preferences of home buyers?
Raj Vaibhav NX residences offer home buyers various features and amenities to cater to their needs and preferences. These features include spacious living spaces, high-end finishes, fully equipped kitchenettes with modern appliances and fixtures, ample storage space, multiple balconies for added natural light and ventilation, smart home automation systems for energy savings, 24/7 security, and plenty of recreational activities like swimming pools, fitness center etc. Buyers will also benefit from the convenient location of this project with easy access to public transportation around Dombivli West.
3. Can you provide information on the investment potential of properties at Raj Vaibhav NX Dombivli, including expected rental returns or appreciation rates?
With an ever-growing demand for residential properties in Dombivli West, the Raj Vaibhav NX residences are a great investment opportunity. With proximity to key landmarks, efficient public transport links and numerous amenities on site – these properties offer competitive rental yields and attractive capital appreciation rates. Furthermore, the availability of various financing options makes it easier for investors to invest in these residences. So if you're looking for an opportunity which provides excellent long-term returns, step into the oasis of bliss at Raj Vaibhav NX Dombivli West!