Welcome to the epitome of modern living! Get ready to embark on a journey that will redefine your idea of luxury and sophistication. In the heart of Thane, amidst lush green landscapes and impeccable craftsmanship, stands Lodha Codename Rare Gem – an exclusive residential paradise designed for those who seek perfection in every aspect of life.
With breathtaking architecture, world-class amenities, and unparalleled attention to detail, this gem promises an experience. So brace yourself for a glimpse into the future of contemporary living as we take you on tour through this extraordinary masterpiece, Lodha Rare Gem Thane.
Let us help you find your perfect property! Click below to schedule a consultation.
Contact Builder For Latest Offers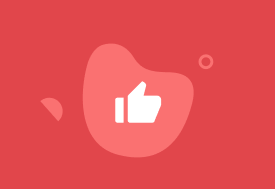 Thank You
Our Builder Representative Will Contact You Shortly
Back to Home
Exploring Lodha Codename Rare Gem: A Comprehensive Introduction to Thane's Jewel
Are you looking for a luxurious and modern home in Thane? Look no further than Lodha Codename Rare Gem. This development offers residents the best of both worlds – a peaceful and serene environment to come home to while still being close to all the shopping, dining, and entertainment that Thane has to offer.
Lodha Rare Gem is a gated community that features world-class amenities. The homes here are spacious and thoughtfully designed, with top-of-the-line fixtures and fittings. You can rest assured that your safety is always our top priority.
Discover why Lodha Bellavista is the perfect choice for growing families by reading this blog:

WHY LODHA BELLAVISTA IS THE PERFECT CHOICE FOR GROWING FAMILIES: SPACIOUS HOMES AND EXCELLENT SCHOOLS
Prominent Attributes of the Upscale Residences
The luxurious apartments at Lodha Codename Rare Gem Majiwada are meticulously designed to redefine contemporary living, offering exquisite features that embody luxury and sophistication. Here's a glimpse into the remarkable features that grace these residences:
1. Elegant Interiors: Step into a world of refined elegance, where spacious layouts and thoughtfully chosen finishes create an ambience of timeless beauty. High-quality materials and meticulous craftsmanship elevate every corner of your living space.
2. Modern Kitchens: The heart of your home is adorned with sleek and functional kitchens. Premium fittings, designer cabinets, and top-of-the-line appliances harmonise to offer a culinary haven that inspires amateur chefs and culinary enthusiasts.
3. Panoramic Views: Bask in breathtaking views of the surrounding landscapes from large, expansive windows. Whether a city skyline or serene green vistas, each apartment offers a connection to the outside world that enhances your living experience.
4. Ample Natural Light: Sunlit interiors create an inviting atmosphere, enhancing your well-being and comfort. Well-placed windows and open layouts ensure natural light floods your living spaces throughout the day.
5. Spa-Inspired Bathrooms: Indulge in spa-like luxury within your own home. The bathrooms feature premium fixtures, designer tiles, and a tranquil ambience that transforms your daily routine into a rejuvenating experience.
6. Smart Home Technology: Experience the convenience of modern living with integrated innovative home technology. Control lighting, temperature, and security systems effortlessly, elevating your lifestyle with seamless connectivity.
7. Private Balconies: Enjoy the luxury of private outdoor spaces with expansive balconies that offer a retreat for relaxation and al fresco dining, all while soaking in the enchanting surroundings.
8. Abundant Storage: Thoughtfully planned storage solutions ensure that every inch of space is optimised, allowing you to keep your living areas clutter-free and organised.
The luxurious apartments at Lodha Rare Gem Thane offer a symphony of lavish features that harmonise comfort, style, and modern functionality. Each element has been meticulously curated to satisfy your desire for an exquisite living space that reflects your discerning taste.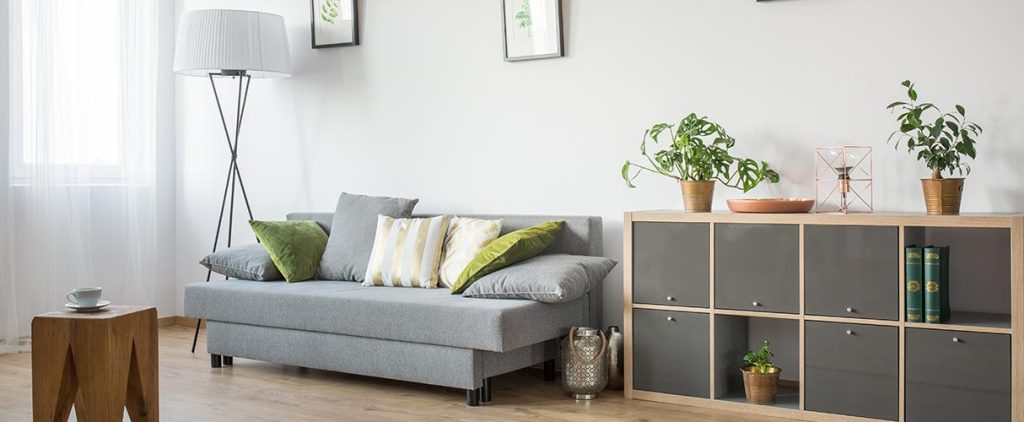 Enhanced Lifestyle Facilities and Services Provided
When you live at Lodha Codename Rare Gem Majiwada Thane, you're choosing to experience modern living at its finest. This community offers a variety of amenities and services to make your life easier and more enjoyable, including:
1. Security: Gated community with round-the-clock security personnel, CCTV surveillance, and access control systems.
2. Landscaped Gardens: Beautifully designed outdoor spaces with gardens, walking paths, and green areas for relaxation.
3. Clubhouse: A well-equipped clubhouse offering various recreational facilities such as a gymnasium, swimming pool, indoor games, and possibly a spa or wellness center.
4. Sports Facilities: Courts for tennis, basketball, and badminton, as well as dedicated areas for kids to play.
5. Community Spaces: Multi-purpose halls, party rooms, and gathering areas for residents to socialize and celebrate events.
6. Children's Play Area: Playgrounds and play zones for children are designed to keep them engaged and active.
7. Fitness Facilities: Besides a gym, there might be facilities like yoga rooms, jogging tracks, and outdoor exercise areas.
8. Convenience Stores: Small shops or convenience stores within the complex for daily essentials.
9. Parking: Dedicated parking spaces for residents and guests.
10. Power Backup: Uninterrupted power supply ensures residents are not inconvenienced during power outages.
11. Water Supply and Management: Reliable water supply and waste management systems.
12. Smart Features: Modern housing developments often include smart home features such as home automation, intercom systems, and high-speed internet connectivity.
13. Maintenance Services: On-site maintenance and repair services to address any issues promptly.
14. Lifestyle Services: Depending on the project, there might be additional services like housekeeping, laundry, and concierge services.
15. Proximity to Amenities: Proximity to schools, hospitals, shopping centers, and transportation hubs for added convenience.
Life at Lodha Codename Rare Gem Majiwada
Life at Lodha Codename Rare Gem Thane is a harmonious blend of contemporary living and serene surroundings, redefining the concept of luxury residential experiences. Nestled in the heart of Thane, this exclusive development offers a lifestyle that caters to every facet of modern life.
Lodha Rare Gem Thane offers an exquisite opportunity for those seeking ready to move flats in Thane. Every aspect has been crafted with meticulous attention to detail, from meticulously designed living spaces that exude elegance and comfort to thoughtfully curated amenities that enhance well-being.
Step into a realm of luxury where lush green landscapes and open spaces invite you to unwind and rejuvenate. Whether you're strolling through beautifully landscaped gardens, enjoying a refreshing swim in the pristine pool, or engaging in a friendly game on the sports courts, every moment at Lodha Codename Rare Gem is an opportunity to indulge in luxury and leisure.
The flats in majiwada, thane is well-equipped clubhouse provides a hub for social interactions, while the dedicated children's play area ensures that young residents can explore and thrive in a safe environment.
Beyond the exquisite living spaces and amenities, Lodha Codename Rare Gem offers the convenience of a strategic location. With easy access to key business districts, educational institutions, healthcare facilities, and entertainment options, residents can enjoy a seamless blend of work and leisure.
Immerse yourself in the vibrant cultural scene of Thane or simply relish the tranquillity of your private haven – the choice is yours.
Find out if Lodha Splendora is the answer to your dream home quest in Thane by reading this blog:

IS LODHA SPLENDORA THE ANSWER TO YOUR DREAM HOME QUEST IN GHODBUNDER ROAD, THANE?
Surrounding Areas and Nearby Attractions
Lodha Codename Rare Gem Thane is enveloped by a tapestry of surrounding areas that enhance its appeal as a prime residential destination. Its strategic location places it within easy reach of well-developed neighbourhoods, ensuring a seamless blend of convenience and comfort. Whether accessing thriving commercial centers, renowned educational institutions, advanced healthcare facilities, or vibrant shopping districts, residents enjoy unparalleled accessibility to all necessities, streamlining their daily routines.
Amidst these surroundings lie a host of captivating nearby attractions that promise to enrich the lives of Lodha Codename Rare Gem residents. Nature enthusiasts can find solace in the picturesque Upvan Lake, a serene oasis offering tranquillity just moments away from the urban hustle. Viviana Mall, a short distance from the development, caters to those seeking retail therapy, dining experiences, and family entertainment, creating a lively atmosphere for leisure and relaxation.
For a touch of history and spirituality, the Kanheri Caves are a testament to ancient rock-cut architecture and Buddhist heritage, inviting exploration and reflection. Moreover, adventure beckons at the nearby Sanjay Gandhi National Park, where residents can indulge in nature trails, wildlife encounters, and outdoor pursuits. As a result, Lodha Rare Gem Majiwada Thane provides a luxurious haven to call home. It immerses its residents in a dynamic array of nearby attractions, ensuring a well-rounded and fulfilling lifestyle that balances urban convenience with natural wonder and cultural exploration.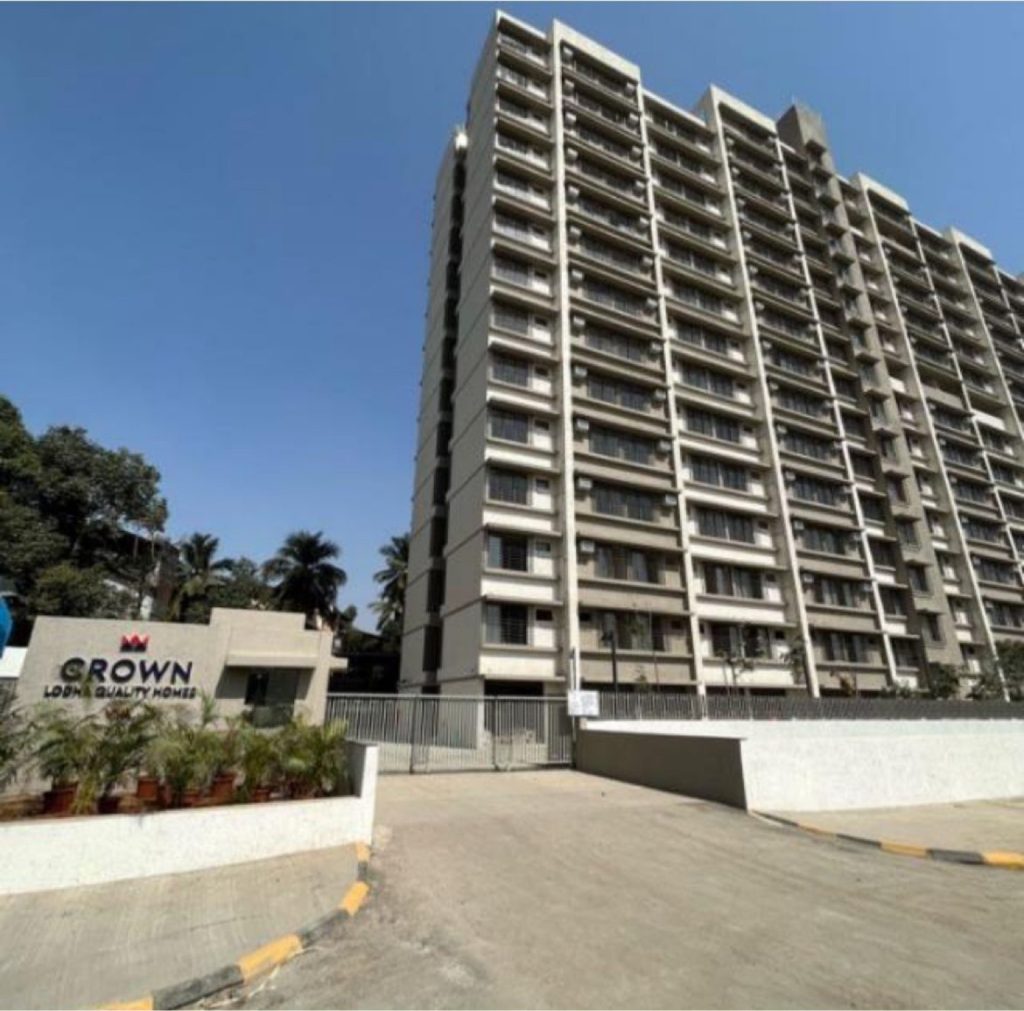 Advantages of Staying at Lodha Codename Rare Gem Thane
Staying at Lodha Rare Gem offers many advantages that elevate your lifestyle. Here's a glimpse into the remarkable benefits that residents can relish:
1. Strategic Location: Nestled in the heart of Thane, Lodha Codename Rare Gem enjoys unparalleled connectivity to major business hubs, educational institutions, healthcare centers, and entertainment zones. This strategic placement ensures that your daily commute is streamlined, granting you more time to savour life's pleasures.
2. Modern Luxuries: Immerse yourself in a world of modern comforts and lavish amenities. From meticulously designed living spaces that exude elegance to state-of-the-art fitness facilities and recreational areas, every aspect is tailored to elevate your everyday experience.
3. Lush Landscapes: Amidst the urban hustle, discover lush landscaped gardens and open spaces that provide a serene respite. Whether you seek a quiet moment of reflection or a stroll, these green havens invite you to relax and rejuvenate.
4. Community Bonds: The well-structured layout and thoughtfully designed common areas encourage social interactions among residents. Forge meaningful connections with like-minded neighbours, creating a sense of community that enhances your living experience.
5. Reputable Builder: Lodha, a name synonymous with excellence, ensures that you're not just investing in a home but a legacy of quality craftsmanship. Their track record of delivering successful projects assures you of a trustworthy and reliable living environment.
6. Well-Being Focus: The project's commitment to well-being is evident through its thoughtfully incorporated wellness features. Engage in activities that nourish your mind, body, and soul, ensuring a holistic and fulfilling lifestyle.
Lodha Codename Rare Gem Majiwada Thane presents an exceptional opportunity to embrace a life enriched with convenience, luxury, and meaningful experiences. Each advantage seamlessly weaves together, promising a harmonious and elevated living that caters to your every aspiration.
Read this blog to uncover the details of Lodha Amara Thane- another splendid project by the Lodha Group:

LODHA AMARA THANE: THE ULTIMATE RESIDENTIAL PARADISE
Conclusion
Lodha Codename Rare Gem Thane is the perfect place to experience modern living at its finest. With its wide range of amenities and features, this luxurious property has something for everyone. Whether you want relaxation or entertainment, there's something here for you.
From a fully-equipped gymnasium to a clubhouse that offers various activities, Lodha Codename Rare Gem Thane provides the perfect environment to make life more enjoyable and memorable. So take advantage of this amazing opportunity and experience modern living at its best!
Frequently Asked Questions
1. Are there nearby schools and educational institutions near Lodha Codename Rare Gem?
Yes, Lodha Codename Rare Gem Thane is strategically located in an area with proximity to several schools and educational institutions. Residents of the project can benefit from easy access to a range of educational options for their children. These institutions may include schools offering different curricula, preschools, and other educational facilities.
2. How can I book an apartment in Lodha Codename Rare Gem?
To secure an apartment at Lodha Codename Rare Gem Thane, contact the developer's sales team to inquire about available units, pricing, and payment options. Consider scheduling a site visit to explore the project's offerings firsthand. Once you've chosen your desired apartment, submit the required documentation and make the initial booking payment as per the agreed-upon terms.
Following the allotment letter, carefully review and sign the sale agreement and other legal documents. Adhere to the payment schedule as construction progresses, and upon completion, you'll be granted possession of your luxurious apartment within this esteemed development. For a seamless experience, engage with the developer's representatives or seek advice from real estate professionals familiar with the process.
3. What makes Lodha Codename Rare Gem stand out from other residential developments?
Lodha Codename Rare Gem distinguishes itself from other residential developments through its strategic location, meticulous design, and luxurious amenities. Positioned in a prime area of Thane, the project offers seamless connectivity to Mumbai's bustling hubs while providing a serene suburban haven.
Thoughtful design maximizes space and natural light, enriching residents' living experiences. The Lodha Group's legacy of excellence bolstered the project's reputation, ensuring a commitment to premium living. With lush green landscapes, proximity to attractions, innovative living features, and a focus on sustainability, Lodha Codename Rare Gem Thane offers a unique and harmonious blend of modern luxury and mindful living, setting it apart as an exceptional residential choice.