India's real estate sector has historically played a crucial role in its economy, substantially contributing to its Gross Domestic Product (GDP) and employment figures. However, mirroring the global trend, the Indian real estate landscape is transforming profoundly, primarily powered by technology and innovation. This evolution has birthed a dynamic ecosystem of real estate startups, ushering in innovative solutions that challenge conventional norms.
In this blog, we embark on a journey to delve into the burgeoning realm of real estate startups in India. We'll spotlight some of the key players in this industry, those pioneering change and driving the sector forward through groundbreaking ideas. Additionally, we'll provide invaluable insights and guidance for those aspiring to venture into real estate entrepreneurship in this rapidly evolving market.
Let us help you find your perfect property! Click below to schedule a consultation.
Contact Builder For Latest Offers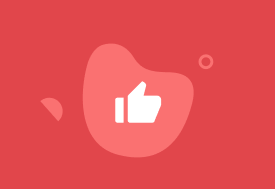 Thank You
Our Builder Representative Will Contact You Shortly
Back to Home
The Emergence of Innovative Real Estate Ventures in India
India's real estate market is one of the largest in the world, valued at over $120 billion in 2020. While it has faced its share of challenges, including regulatory hurdles, unsold inventory, and liquidity crunches, it has also attracted entrepreneurs and innovators looking to address these issues.
Real estate startups in India have gained momentum by tapping into various market aspects, from property listings and rentals to property management and investment.
Let's look at some key areas where these startups have made significant strides.
Property Listings and Search Platforms: Many startups have revolutionised property search by providing online platforms that connect buyers and sellers. These platforms offer comprehensive listings, neighbourhood insights, and advanced search options, making the property discovery process more efficient.
Property Management: Companies have simplified property management and rentals. They offer services that eliminate the need for traditional brokers, providing a seamless experience for both property owners and tenants.
Co-living and Co-working Spaces: With the rise of the gig economy and changing work dynamics, startups have capitalised on the demand for flexible co-living and co-working spaces.
Real Estate Investment Platforms: Many real estate startups have introduced innovative ways for individuals to invest in real estate. They provide data-driven insights and expert guidance, making real estate investments more accessible.
Proptech Solutions: Companies leverage technology to provide real estate investment opportunities, project management, and property development services.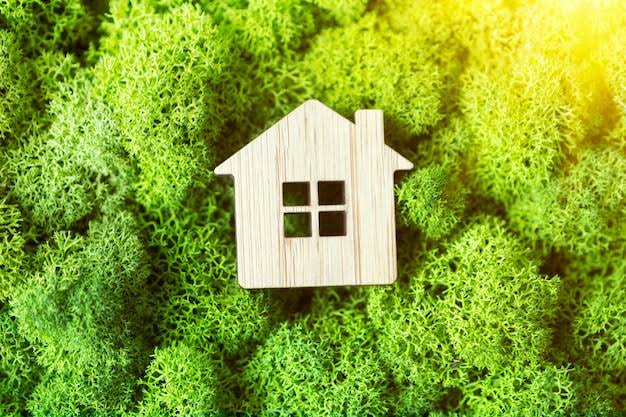 Top Real Estate Startups in India
Now that we've seen the diverse areas where real estate startups have made their mark let's delve into some of the top players in the Indian real estate startup ecosystem:
NestAway
NestAway is a platform that helps in renting out homes. It manages owner-owned properties, which tenants can rent out and avail services for periodic repairs and home maintenance by paying additional fees.
NoBroker
NoBroker has disrupted the rental market by connecting property owners directly with tenants, eliminating the need for traditional brokers. Their platform offers various services, including property management and home loans.
Colive
Colive is a network of well-equipped homes fashionably designed, ready to move in, and close to business hubs and IT parks. The houses they provide are professionally managed, serviced, and affordable for modern living.
Square Yards
Square Yards is a proptech platform that offers a range of services, including property sales, mortgages, interior decor, and property management. They also assist international buyers interested in the Indian real estate market.
PropTiger
PropTiger is known for its data-driven approach to real estate. They provide personalised property recommendations, in-depth market research, and end-to-end support for homebuyers.
ZoloStays
ZoloStays is an app that provides rooms ready to move in. Dr Nikhil Sikri, Akhil Sikri and Sneha Chowdhary founded it in 2015, and the app focuses on co-living to unite the community.
Awfis
Awfis is an Indian company that initiates offering shared spaces to freelancers and entrepreneurs.
Ghar360
Ghar360 is a cloud-based platform that digitalizes floor plans into 3D aerial views, giving a realistic feeling that a person is inside the house even before it is constructed.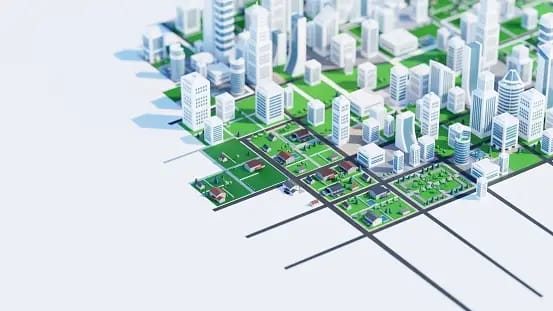 How To Start a Real Estate Business in India
Starting a real estate business in India can be rewarding, but it requires careful planning and execution. Here's an elaboration on the essential steps to get you started:
Market Research
Thoroughly researching the Indian real estate market is your first step. Understand the specific dynamics of the region or city you intend to operate in.
Analyze the demand for your chosen niche, whether residential, commercial, industrial, or a combination.
Identify your target audience and their preferences, as well as potential clients' demographics and income levels.
Study the competition closely to discern their strengths and weaknesses.
Look for gaps in the market that your startup can fill, whether offering unique services or catering to underserved segments.
Business Plan
Develop a comprehensive business plan that outlines your startup's short-term and long-term objectives.
Clearly define your unique selling proposition (USP) and the value you bring to clients.
Lay out your revenue model, including pricing strategies, commission structures, or other income sources.
Craft a growth strategy detailing how you plan to expand your business over time.
Explore the wisdom of industry veterans or mentors to gain invaluable insights and constructive feedback.
Legal Formalities
Register your business entity and choose a suitable legal structure, such as a sole proprietorship, partnership, or private limited company.
Ensure compliance with all legal requirements, including obtaining necessary licenses and permits. Real estate in India is heavily regulated, so it's crucial to adhere to all relevant laws and regulations.
Funding
Determine your startup's financial needs, including initial capital requirements and operating expenses.
Explore various funding options, including bootstrapping, seeking investments from angel investors or venture capitalists, or exploring government grants and subsidies available for startups in the real estate sector.
Technology Integration
Leverage technology to enhance your services and stay competitive.
Consider developing a user-friendly mobile app or website to streamline property listings and client interactions.
Implement AI and data analytics for property recommendations and market insights, providing a personalized experience to clients.
Partnerships and Networking
Build strong relationships with key stakeholders in the real estate industry, such as developers, brokers, legal experts, and financial institutions.
Collaborate with these partners to access valuable resources and opportunities.
Networking can also help you gain insights into industry trends and market developments.
Marketing and Branding
Create a compelling online presence with a well-designed website and active social media profiles.
Craft a well-rounded marketing approach encompassing both digital and traditional channels to efficiently engage your desired audience.
Consider content marketing, email marketing, and SEO to generate leads and build brand awareness.
Customer Service
Prioritise exceptional customer service to build trust and credibility in the market.
Happy customers are more likely to refer others and become repeat clients, significantly boosting your business.
Adaptability
Stay agile and adaptable in response to changes in the real estate market.
Be ready to pivot and innovate when necessary, whether adjusting your business model or expanding into new niches or locations.
Compliance and Transparency
Transparency and ethical practices can set your startup apart in an industry known for its opacity.
Uphold high standards of compliance and transparency in all your dealings, including property transactions and client interactions.
Commencing a real estate venture in India may present significant hurdles. Still, with careful planning, a commitment to excellence, and a focus on innovation, you can establish a successful and sustainable venture in this dynamic industry.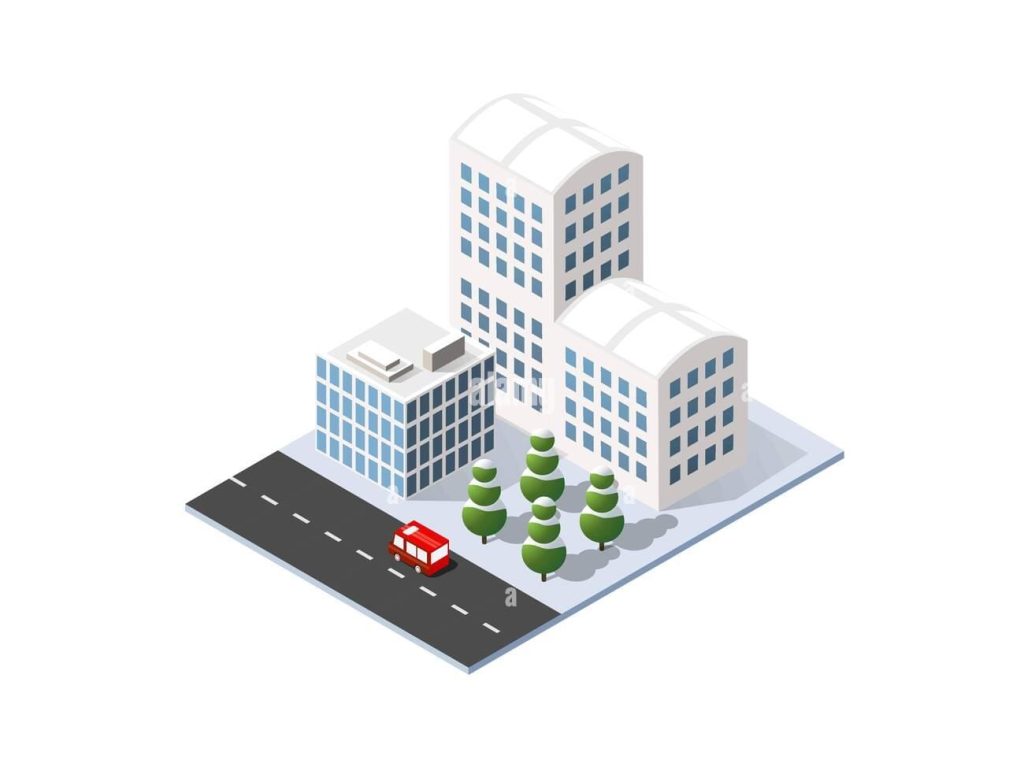 Wrap Up
The Indian real estate industry is witnessing a revolution driven by innovative startups reshaping how properties are bought, sold, and managed. The success stories of companies like NoBroker, Awfis, and Colive are inspiring entrepreneurs to venture into this dynamic sector.
Starting a real estate business in India requires careful planning, research, and a commitment to providing value to customers. Whether you focus on property listings, property management, co-living spaces, or real estate investment, there are ample opportunities to make a mark in this industry.
As technology continues to play a pivotal role in the real estate sector's transformation, staying updated with the latest trends and embracing innovation will be critical to the success of your startup. You can ride the wave of real estate startup success with the right strategy and dedication in India.
Start your search with PropertyOK today! Explore a wide range of listings, get expert guidance, and make your property journey seamless. Take advantage of the opportunity to own your ideal home or investment property. Get started now with PropertyOK!
Frequently Asked Questions:
1. What should I consider when choosing a real estate startup in Mumbai for my property-related needs?
When choosing a real estate startup in Mumbai, consider factors such as their reputation, user reviews, range of services, fees, and the quality of their customer support. It's also essential to verify the legitimacy of the startup and ensure they comply with all relevant regulations.
2. What are real estate startups, and how do they differ from traditional real estate businesses?
Real estate startups are innovative companies that leverage technology and new business models to offer solutions in the real estate sector. They often focus on streamlining processes, enhancing user experiences, and addressing specific pain points in the industry. Unlike traditional real estate businesses, startups are typically more agile, tech-driven, and adaptable to changing market trends.
3. What do real estate startups face the main challenges in Mumbai?
Real estate startups in Mumbai face several challenges, including regulatory hurdles, high competition, substantial initial investment, and the need to build customer trust in a market known for complexity and opacity. Additionally, the high cost of real estate in Mumbai can be a barrier to entry for startups.