Investing in real estate has always been a popular and lucrative avenue for wealth creation. The real estate market in India has witnessed significant growth, offering numerous opportunities for domestic and international investors.
When it comes to wealth creation through real estate, the Indian market offers a multitude of possibilities. In this blog, we embark on a journey to uncover the most lucrative opportunities India offers for real estate investors. Whether you're seeking the best properties to invest in India for long-term growth or looking to maximise your returns with short-term investments, we've got you covered. Join us as we delve into the diverse landscape of India's real estate market.
Looking for expert advice on the current real estate market? Get in touch with us now!
Contact Builder For Latest Offers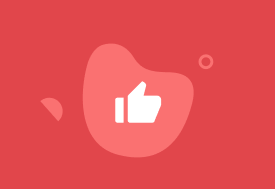 Thank You
Our Builder Representative Will Contact You Shortly
Back to Home
1. Metropolitan Marvels: Mumbai
Mumbai, often referred to as the "City of Dreams," stands as the financial capital of India and is known for its bustling streets, diverse culture, and robust economic activities. Regarding property investment in India, Mumbai has consistently been one of the most lucrative and sought-after cities. Here's a closer look at why Mumbai's real estate market is a metropolitan marvel:
Prime Locations
Bandra: Bandra has emerged as a hotbed for real estate investment in the western suburbs. It's known for its high-end residential properties, luxurious apartments, and stunning sea views. Bandra blends modernity and culture, attracting celebrities, business professionals, and expatriates.
Powai: Situated in the city's eastern part, Powai is another prime area for property investment in India. It boasts serene surroundings with Powai Lake, excellent connectivity to business districts, and upscale housing complexes. Powai has become a preferred choice for corporate executives and families looking for a tranquil yet accessible lifestyle.
South Mumbai: The heart of the city, South Mumbai, encompasses iconic neighbourhoods like Colaba, Marine Drive, and Malabar Hill. Properties in South Mumbai are renowned for their colonial charm, historic architecture, and premium real estate values. Investing in South Mumbai is not just about owning a home; it's a piece of Mumbai's rich heritage.
Luxury and High Returns
Mumbai's real estate market offers many luxury properties like Lodha Vista, Lodha Trump Tower, Lodha Allura, etc., including spacious apartments, penthouses, and waterfront villas. These properties not only provide a lavish lifestyle but also have the potential for high rental yields and appreciation in value over time.
Thriving Business Environment
Mumbai is the epicentre of India's financial activities, hosting the Bombay Stock Exchange (BSE), National Stock Exchange (NSE), and numerous multinational corporations. This bustling business environment translates to consistent demand for residential and commercial spaces, making it an attractive destination for property investors.
Population Growth
With a continuously growing population, Mumbai faces an ongoing housing demand. The city attracts people from India and abroad, seeking opportunities in various industries. This population influx ensures a steady demand for housing and rental properties.
Infrastructure and Connectivity
Mumbai has witnessed significant infrastructural developments, such as the Mumbai Metro, Eastern Freeway, and coastal road projects. Improved connectivity has expanded the reach of the city, making it easier to commute and enhancing the value of properties along these corridors.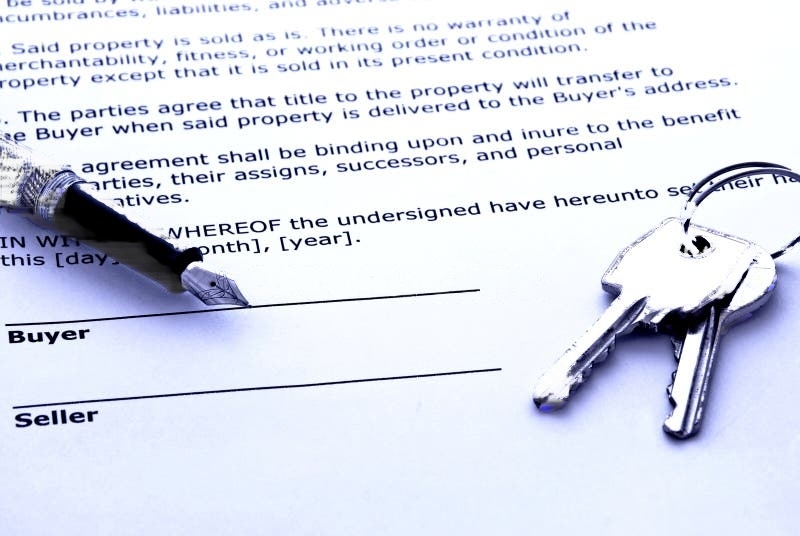 2. Garden City Glory: Bangalore
Known as the Silicon Valley of India, Bangalore boasts a thriving IT sector and a young, educated workforce. Localities such as Whitefield, Electronic City, and Sarjapur Road are famous for their real estate potential. Investing in Bangalore is the best real estate investment in India. It offers a blend of IT-driven growth and a high quality of life, making it one of India's best property investment destinations.
3. Historical Riches: Jaipur
Jaipur, the Pink City, is a treasure trove of culture and heritage. Its real estate market is burgeoning with opportunities, especially in areas like Vaishali Nagar, Jagatpura, and Ajmer Road. With government initiatives promoting tourism and infrastructure development, Jaipur is a hidden gem for property investors looking for something unique.
4. Emerging Urban Hub: Pune
Pune, known for its educational institutions and flourishing manufacturing sector, is another hotbed for property investment. Areas like Hinjewadi, Kharadi, and Baner offer excellent growth potential. Pune's diverse economy and burgeoning job opportunities make it a favourite among investors seeking the best house investments in India.
5. The Capital Advantage: Delhi-NCR
The National Capital Region (NCR) comprises Delhi and its surrounding areas. Localities such as Gurgaon, Noida, and Greater Noida have witnessed remarkable growth in the real estate sector. With infrastructural developments, corporate offices, and a burgeoning middle class, investing in the NCR region remains a sound choice.
6. Serenity by the Sea: Goa
Goa, renowned for its beaches and vibrant culture, is emerging as a top destination for real estate investments. Locations like Calangute, Anjuna, and Panaji offer attractive holiday homes and rental income opportunities. As tourism flourishes year-round, Goa's property market continues to thrive.
7. Southern Comfort: Chennai
With its growing IT sector and manufacturing industries, Chennai presents an excellent investment landscape. Areas like OMR (Old Mahabalipuram Road), Porur, and Pallikaranai have rapidly developed. Chennai offers affordable options and the potential for long-term gains.
8. Cultural Charm: Kolkata
With its rich history and cultural heritage, Kolkata offers unique investment opportunities. Areas like Salt Lake City, Rajarhat, and New Town are experiencing infrastructural development and growth. Kolkata's property market provides a mix of tradition and modernity.
9. Hill Station Hideaways: Shimla
Shimla, nestled in the Himalayan foothills, is known for its scenic beauty and pleasant climate. Investing in holiday homes or cottages in Shimla can offer a peaceful retreat and the potential for rental income as tourism grows.
10. Tech Hub Oasis: Hyderabad
Hyderabad's real estate market is rising due to its thriving IT sector. Localities like Gachibowli, HITEC City, and Banjara Hills offer investment opportunities with promising returns. Hyderabad's growth trajectory is attracting both businesses and investors alike.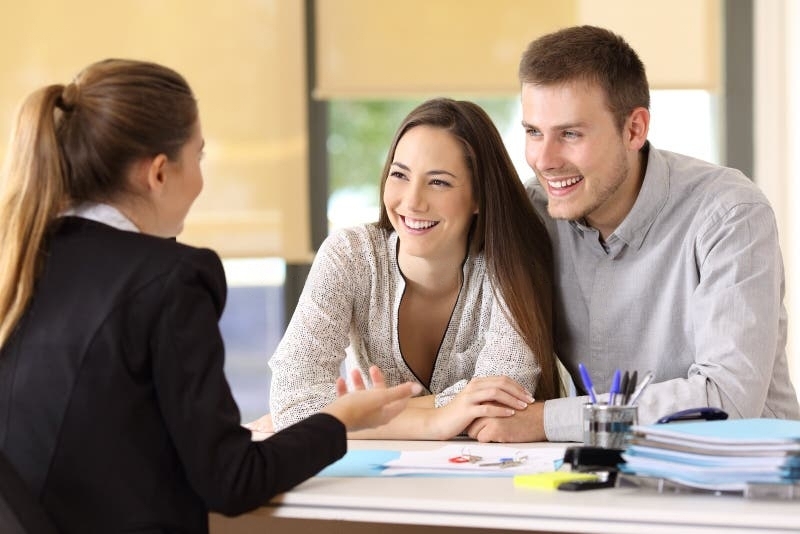 11. Emerging Tech City: Gurugram (Gurgaon)
Gurugram, part of the Delhi-NCR region, has transformed into a technology and corporate hub. Cyber City, Golf Course Road, and Sohna Road offer excellent investment opportunities. With numerous multinational corporations and rapid infrastructure development, Gurugram is a top choice for real estate investors.
12. Cultural Capital: Mysuru (Mysore)
Mysuru, known for its rich cultural heritage and palaces, is an emerging real estate market in South India. Localities like Jayalakshmipuram, Kuvempunagar, and Vijayanagar offer great investment potential. Mysuru's tranquil environment and growing tourism make it an attractive destination.
13. Education Hub: Kota
The demand for student accommodations and residential spaces in areas like Talwandi and Kunhari is continually rising. Investing in Kota's real estate market can yield stable rental income.
14. Rapid Urbanization: Ahmedabad
With its robust industrial and commercial sectors, Ahmedabad is witnessing urban development in areas like SG Highway, Vastrapur, and Chandkheda. The city's growth prospects and affordability make it a favourable choice for real estate investments.
15. Cultural Oasis: Udaipur
Udaipur, the "City of Lakes," is famous for its picturesque settings. Investing in properties around Fateh Sagar Lake, Ambamata, or Shobhagpura can provide aesthetic appeal and potential for tourism-related income.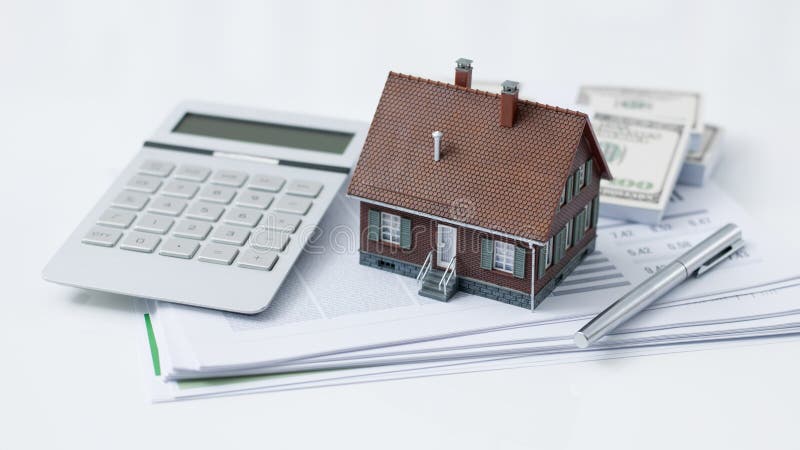 16. Green Spaces: Coimbatore
Coimbatore, often called the "Manchester of South India," is known for its manufacturing industries and educational institutions. Areas like Peelamedu, Saravanampatti, and Thudiyalur offer real estate investment opportunities with growth potential.
17. Historical Heritage: Agra
Agra, home to the iconic Taj Mahal, attracts tourists worldwide. Investing in properties near the Taj East Gate, Fatehabad Road, or Tajganj can provide lucrative returns through tourism-related rentals.
18. Smart City Growth: Surat
Surat is undergoing significant development as a part of the Smart Cities Mission. Localities like Vesu, Adajan, and Piplod offer real estate investment options with promising returns driven by infrastructure development and industrial growth.
19. Beachfront Bliss: Puducherry (Pondicherry)
With its French colonial charm and serene beaches, Puducherry is a unique destination for real estate investments. Areas like White Town, Heritage Town, and Auroville offer a blend of cultural appeal and potential for rental income.
20. Tourist Paradise: Manali
Manali, nestled in the Himalayas, is a popular tourist destination. Investing in vacation homes or cottages in Old Manali, Vashisht, or Solang Valley can provide an opportunity for both personal retreats and rental income from tourists.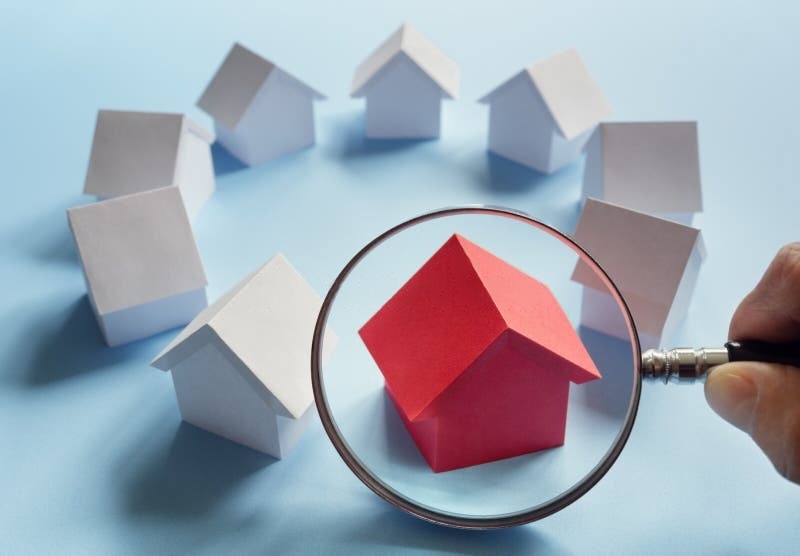 Wrap-Up
With these 20 enticing real estate investment opportunities across India, you have many choices to consider. Remember that thorough research, local market knowledge, and consultation with real estate experts are essential before making investment decisions. Each region offers unique advantages and growth potential, catering to various investment preferences and objectives. Whether you seek a metropolitan city's vibrancy or a hill station's tranquillity, India's real estate market has something to offer every investor.
Stay informed and explore these investment options by visit our real estate websites PropertyOK. These platforms offer detailed property listings, market insights, and articles to help you make informed decisions on your property investment journey. Your path to property investment success begins with knowledge and well-informed choices. Happy investing!
Frequently Asked Questions
1. Why is India considered a lucrative destination for real estate investment?
India offers a diverse and growing real estate market with various investment options, including metropolitan cities, tourist destinations, and emerging tech hubs. Factors such as a booming population, urbanization, and a thriving business environment contribute to its appeal.
2. Are there long-term and short-term real estate investment opportunities in India?
Yes, India's real estate market caters to various investment horizons. Long-term investments in residential properties for rental income are joint, while short-term investments can involve buying properties in emerging areas with the potential for quick appreciation.
3. Are there any special considerations for investing in properties in tourist destinations like Goa or hill stations like Manali?
When investing in tourist destinations, factors like seasonal demand, proximity to tourist attractions, and property management should be considered. In hill stations, accessibility during winter months and property maintenance are critical.